iQIYI,A New Site To Watch Ji Chang Wook's Backstreet Rookie
Last Updated on March 10, 2021 by Paula
Have you gotten addicted to K-dramas yet?
I have probably watched (and ate) a ton this quarantine period, notwithstanding that I have to go on 12-hour duties, but I am still wanting for more!
Three of my favorite K-dramas, Healer, The K-2, and Suspicious Partner stars Ji Chang Wook, so like a true K-drama fan, I know I have to watch his other K-dramas! (I actually got Viu because I need to watch "Melt With You."  Honestly, I only watched it because Ji Chang Wook is so hot there! Besides, I was starting to like Park Seo Joon a whole lot more.   Aaah, the fickleness…)
So when I heard that Backstreet Rookie is out, I know I need to have my Wookie fix.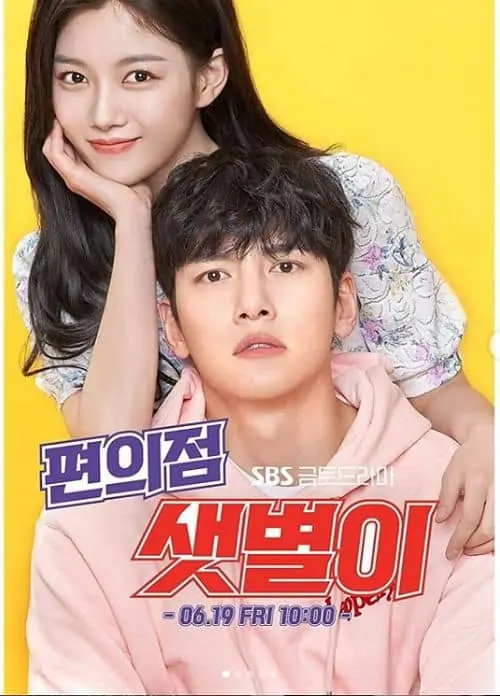 https://youtu.be/QVtVD_JT-LM
Unfortunately, it is not on Netflix!
Not on Viu either.
But hey, fellow K-drama fans, there is iQIYI.
Eeeeee!
iQIYI is an online streaming site that features a ton of Asian dramas and movies.
I know right! I already have too many apps to get my k-drama fix.
But Wookie is Wookie, and so channeling my tiny Jinkee Pacquiao, I got iQIYI.
Well, what's good with this latest streaming app?
Nothing new with its multilingual support (because watching tons of K-dramas won't make you a Korean language expert.  You need those English subtitles stat!
What's good is that you can access all the series and movies for free!
But if you want your Wookie without the ads and watch all the new episodes in sync or the same time they are aired in South Korea, you need to have a VIP membership.
Standard VIP (for Phones) costs P129 per month and if you get the quarterly subscription, you pay P279.00 or P93.00 per month!
Ang mura!
For Premium VIP (for Apple TV and Phones), here is the sweetest deal!
For:
✅ 4 screens,
✅ HD/Blu-Ray 1080P,
✅ advanced viewing (watch episodes on real time!),
✅ download VIP contents,
you pay P15.00 for your first trial month! (Regular price is P369.00)
Aww, Wookie is so worth it.
Backstreet Rookie which took over the SBS Fridays & Saturdays 22:00 time slot previously occupied by "The King: Eternal Monarch" has just released its 9th episode today, so if you want to know why love ko si Ji Chang Wook, you know what to do!

Aww. they look sooo cute together!!!