Note: At no cost to YOU, I use affiliate links in my posts to generate income.


Learn how this blog makes money

And how YOU can do it, too!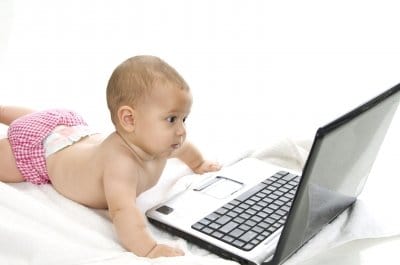 Although I paid for that lay-out which makes me hesitant about changing it.
But you know, you don't need to spend for a new lay-out.
Check out these Blogger Lay-outs… (and they are absolutely free, too!)
And although I still love my blogs' lay-outs, I am sooo tempted to create new blogs just because these lay-outs are soo cute!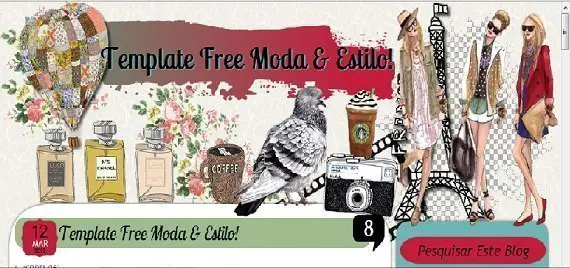 Journal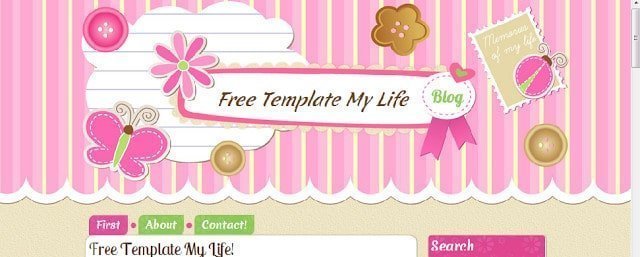 Here's One if You are Blogging Beauty and Style With Friends:

Another "Kikay" Template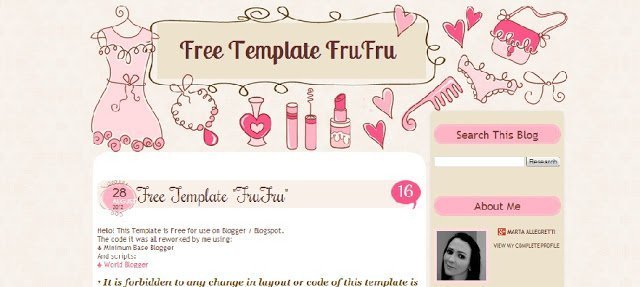 For You Twihards
(If they have a Hunger Games theme, I am gonna get one!Team Gale or Team Peeta)
Dreamy Teen Blog Template…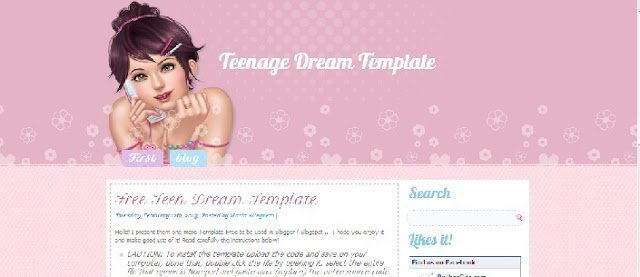 My Memories Template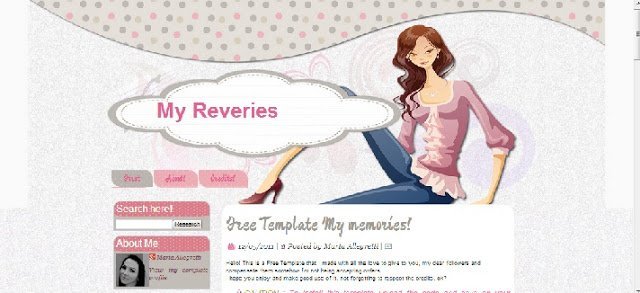 This would look lovely for a mommy blog…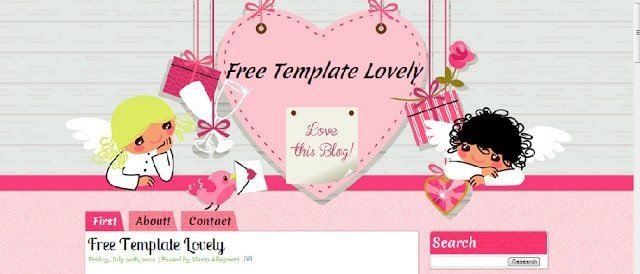 Teen Dream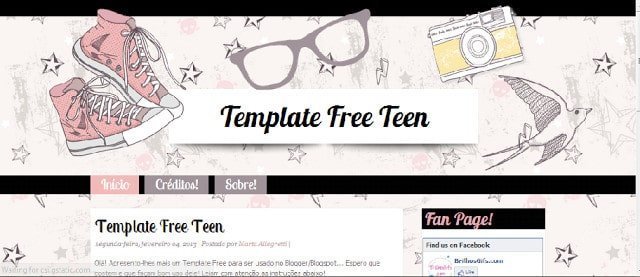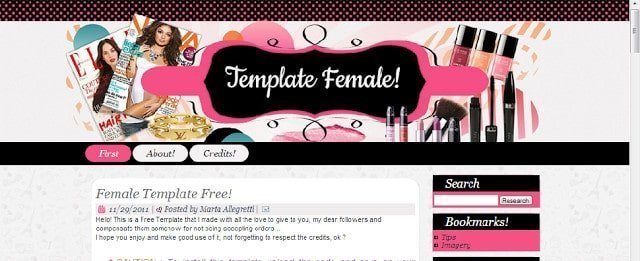 Anything Paris…

And here is my personal blog's template…