5 Fun Summer Activities That Don't Involve The Mall
Last Updated on August 8, 2020 by Paula
Have you seen it on the news?
The country's weather bureau OFFICIALLY declared Monday as the start of the summer season!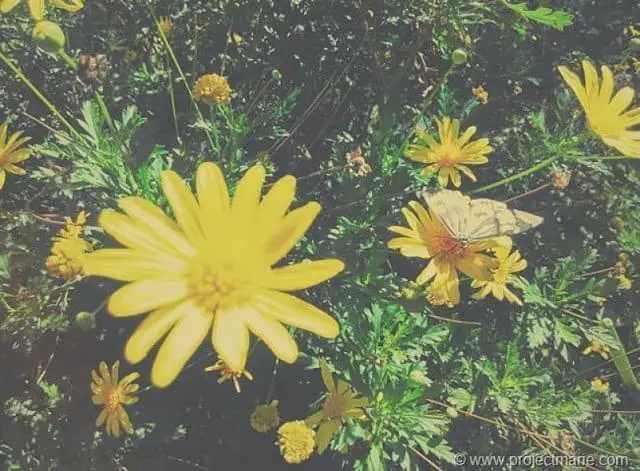 Isn't that cool?
Err, hot?
The first thing I will be doing?
Summer is coming and I'm checking out the selection of cute pair of flip flops in ZALORA!
I have a thing for flip flops especially since I have been on internship for months and being on those black, sensible, good-for-standing-up for hours shoes have actually been a pain! I would like to spend my summer months shoeless!
I also have been thinking, actually dreaming, of lovely things I can do this summer, like…
but since being a teen does not give me enough provisions to fulfill my summer dream (except get my dream flip flops), I have actually thought of
5 fun summer activities under P100 that don't involve the mall.
They actually don't cost much.
Read on!
Village Cycling
Getting a beach body doesn't have to involve pricey gyms or classes.  Run or ride a bike for an hour around the village at least three times a week.
Swimming Lessons
Get your summer tan for next to nothing by teaching your little brother how to stay afloat at the village pool.
Walk Your Dog.
Bond with your dog and bring him to the park.  You can even use him to strike up a conversation with your crush.
Picnic with friends
Bring speakers, a blanket and snacks to the grassy area of a park and have your very own sunset picnic.  You can play games and even roast hotdogs on the spot.
Spa Sleepover
Search for homemade masks, scrubs, and hair treatment recipes online.  Raid your fridge for the ingredients, then assign each friend to be in charge of a particular service.