Last Updated on August 19, 2020 by Paula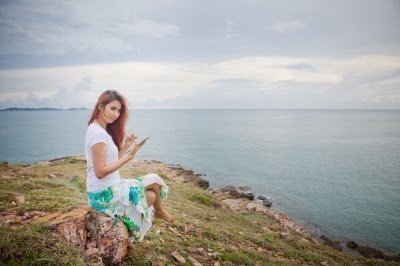 You might feel pressured to be perfect – but there is really no such thing!  No matter what you do, you cannot please everyone.
Those beautiful clothes, those beautiful pandora bracelets and your winning attitude never fail to make you confident.   Often, however, the pressure to be perfect comes from within.
Give yourself a break!  Face the mirror and tell that girl looking back at you that yes, she will make mistakes from time to time, but she is awesome just the way she is.