Music Can Express What You Cannot Say In Words
Last Updated on August 12, 2020 by Paula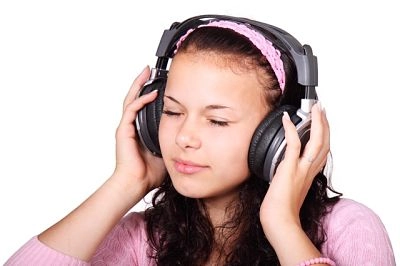 One weekend when I was left home alone with a radio playing old songs, I was reminded of why I love music so much.
Music expresses what you cannot say in words.
It is amazing that someone somewhere felt something so intense to turn it into a beautiful song.   From rap, ballad, rock R &
B, a Pink cover and even a sweet sing-along using a new lexicon alpha at guitar center, it was perfectly clear that love and passion can come in many styles and forms.
Music is indeed  the universal language of love.