SEMBREAK BLUES: Four Things to Do to Make Your Sembreak Rock
Last Updated on August 19, 2020 by Paula
It's sembreak.
Yay!
As you finish that last exam for your finals, you think up a lot of ideas you can do for sembreak. But then you go home then BAM! It's just boring, old sembreak.
There's this thing that I always remember when sembreak, summer break, Christmas break and whatever kinds of
break comes to life. It's the "REPETITIVE CYCLE OF BORINGNESS". It honestly just drives me crazy.
The cycle is something like this: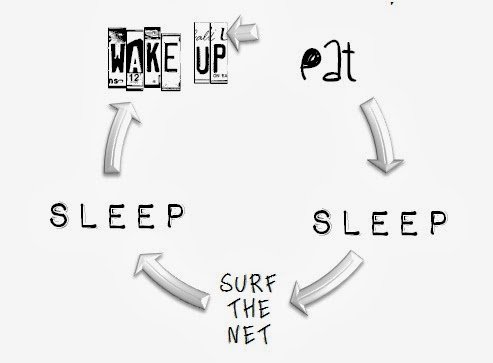 Then that cycle goes on and on…and on and on…and on and on for the rest of the sembreak that it drives me bananas.
So you want something to do productive this sembreak?
Here are some brilliant-o ideas that I thought of just hours ago.
Caution: Results may vary.
1. READ A BOOK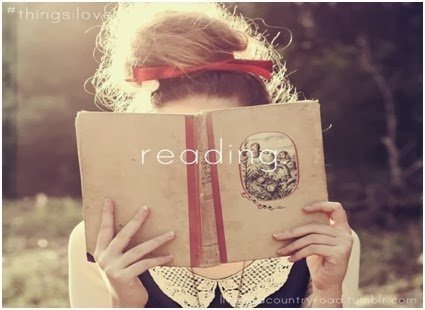 Yeah. Reading books may be considered as a "boring" hobby by other people but this hobby goes well with me. I can't honestly live a year without reading a friggin' book.
So if you're bored and all, and you have nothing to do, just sit down somewhere, be it in your room, or living room, or even beside the pool, go ahead.
Reading brings you to places you haven't been to and makes you more creative! So go ahead.
2. GIVE YOUR ROOM A MAKE OVER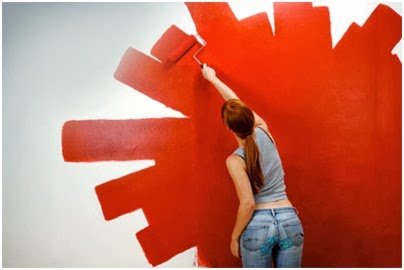 If your room's design is practically the same as it was like, bazillion years ago, you know you gotta let it go.
Design your room in a way that it will show what type of person you really are.
Like, if you're the fun type, paint your room fiery red, orange, and yellow. Plus put cute accessories that scream fun.
If you're the girly type (like me) leave it light pink, lavender or anything with a pale effect in it. Then add girly accessories in it and if you feel like it, add Christmas lights like those pictures of rooms you see in Tumblr. Design your room based on your personality and bring out your creativeness while doing it.
3.Put up a business
Nope.
This doesn't mean that you do something big. And yes, it's something really hard to do that even I feel like my head's gonna explode when I think of starting up a business.
But start small until you grow into a bigger and greater business.
Remember, you can quit whenever you want. It's just for extra money anyway.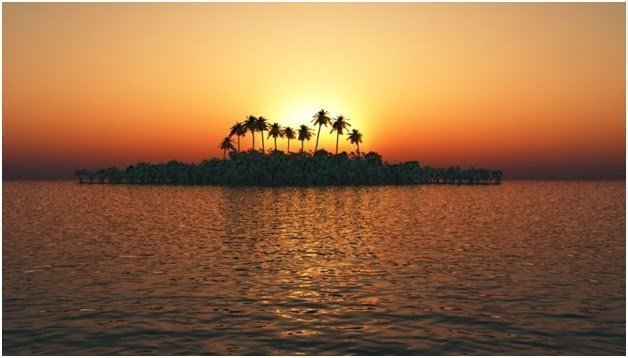 4. Tired of the view from your window? Then go to a vacation to a faraway land- or even in the province!
Life in the city is all busy and business-like while in the province it's relaxing and all laid-back. (Well, that's how my block mates
describe being in the province)
Are you ready for a vacation?! If so, get ready now!
Those are just few of the ideas that I thought of that'll make your sembreak more fun and cool. Add your own ideas plus a few of mine and I'm sure that this sem break will be better than what you thought of!