Learn Hangul with 'MY BTS Diary' – The Ultimate ARMY Companion!"
Last Updated on August 5, 2023 by Paula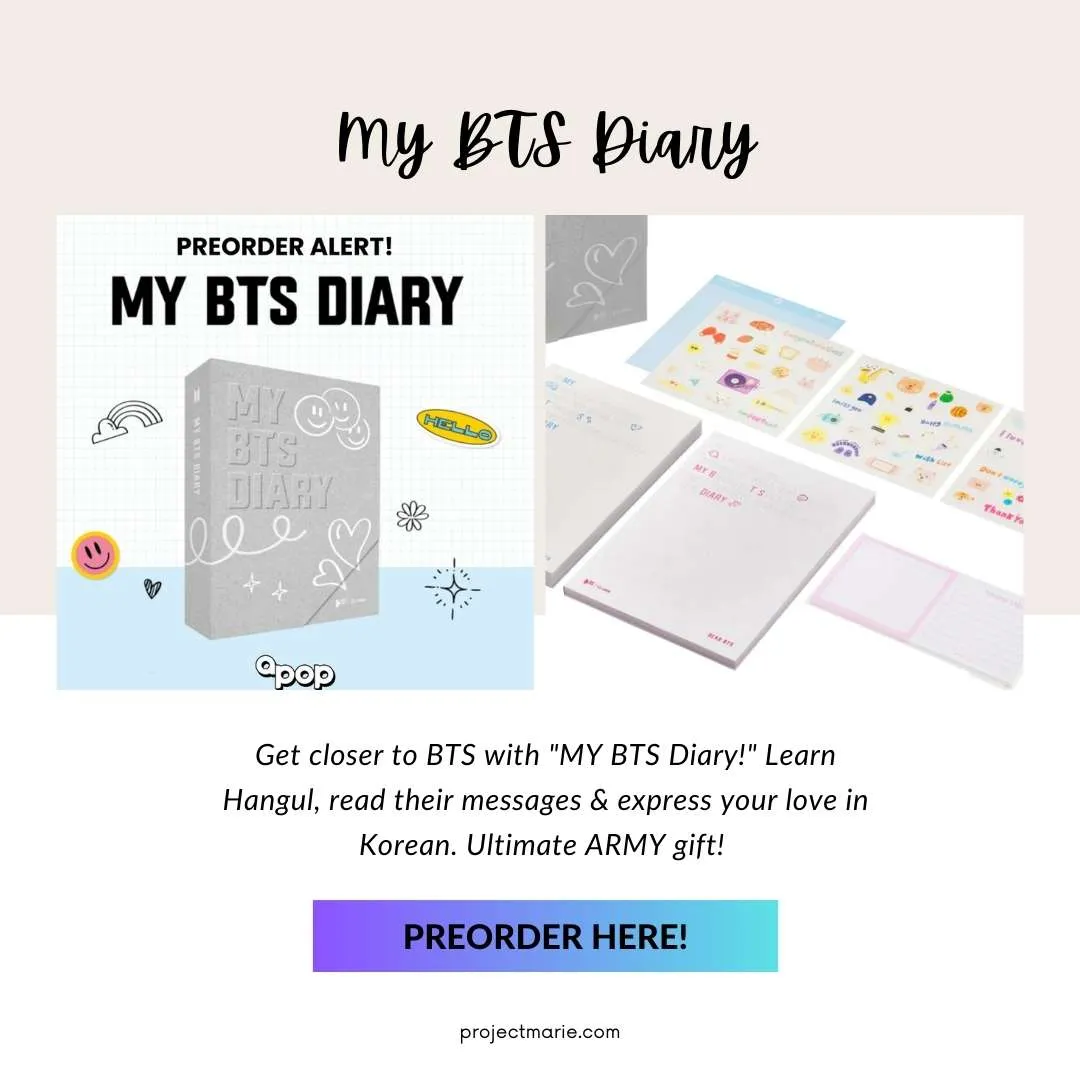 OMG, chingus, I've got some news that's going to make every ARMY's heart beat faster!
You know that dream we all share?
The one where we learn Korean and write love letters to our beloved BTS? Well, guess what? It's no longer just a dream. Thanks to "MY BTS Diary," it's going to be OUR reality!
MY BTS Diary – What Is It? 💜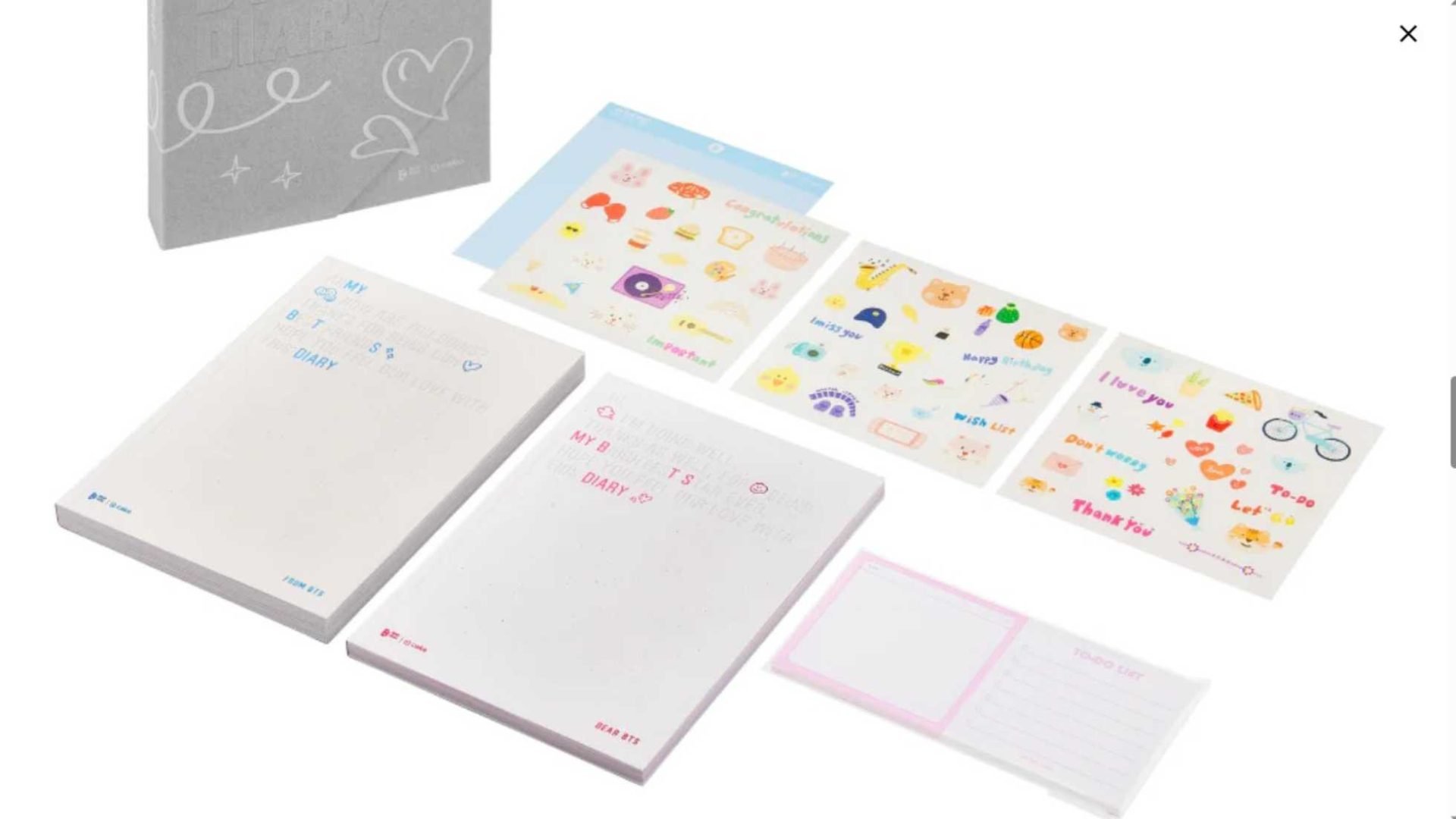 The BTS Diary's components are the following:
Outer Box
2 Books:
💜From BTS
💙Dear BTS
Sticker Sets
2 Memo Pads
"MY BTS Diary" is not just another book, it's a complete PACKAGE and every ARMY's new BFF!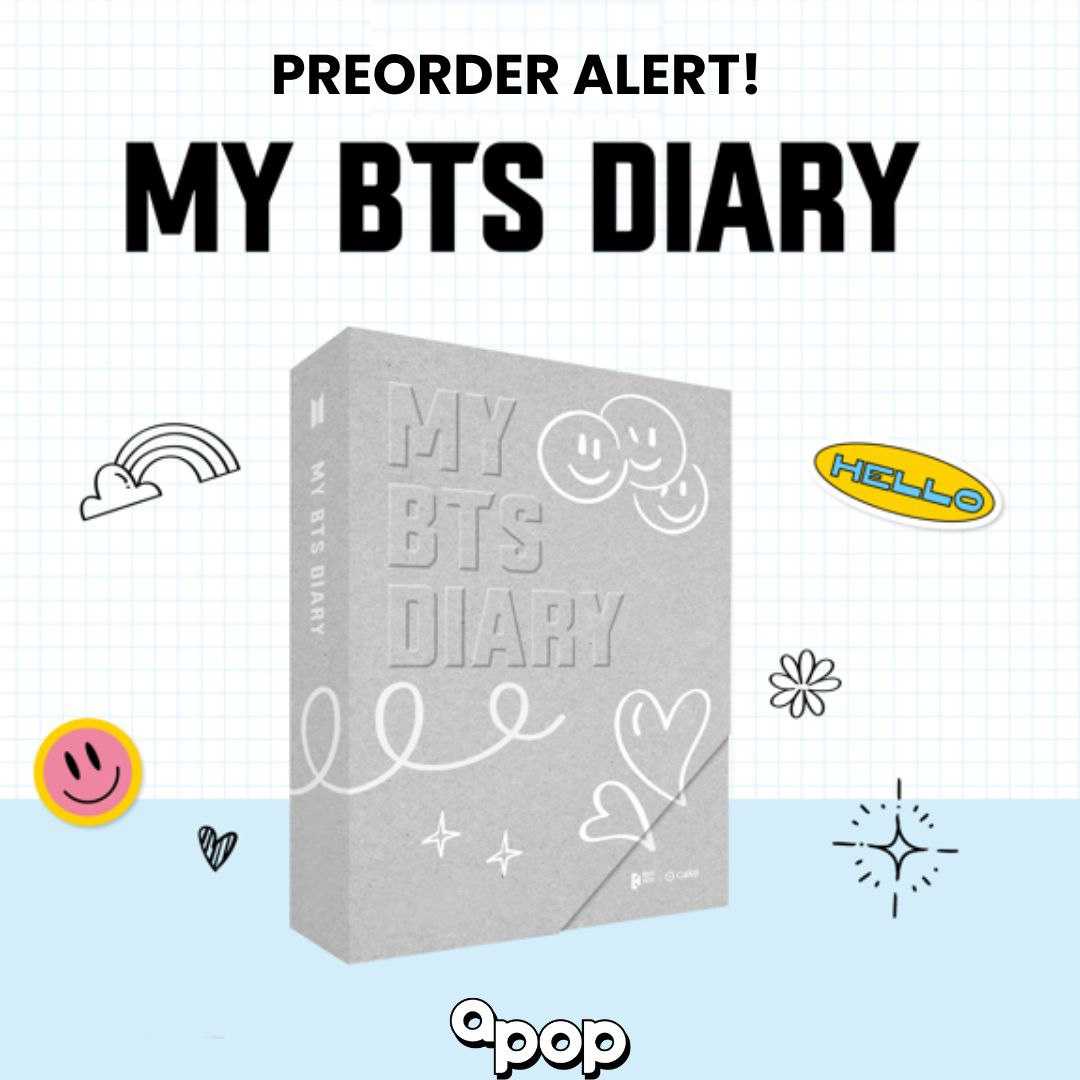 It's styled like the most adorable diary you've ever seen, but what makes it special is what's inside!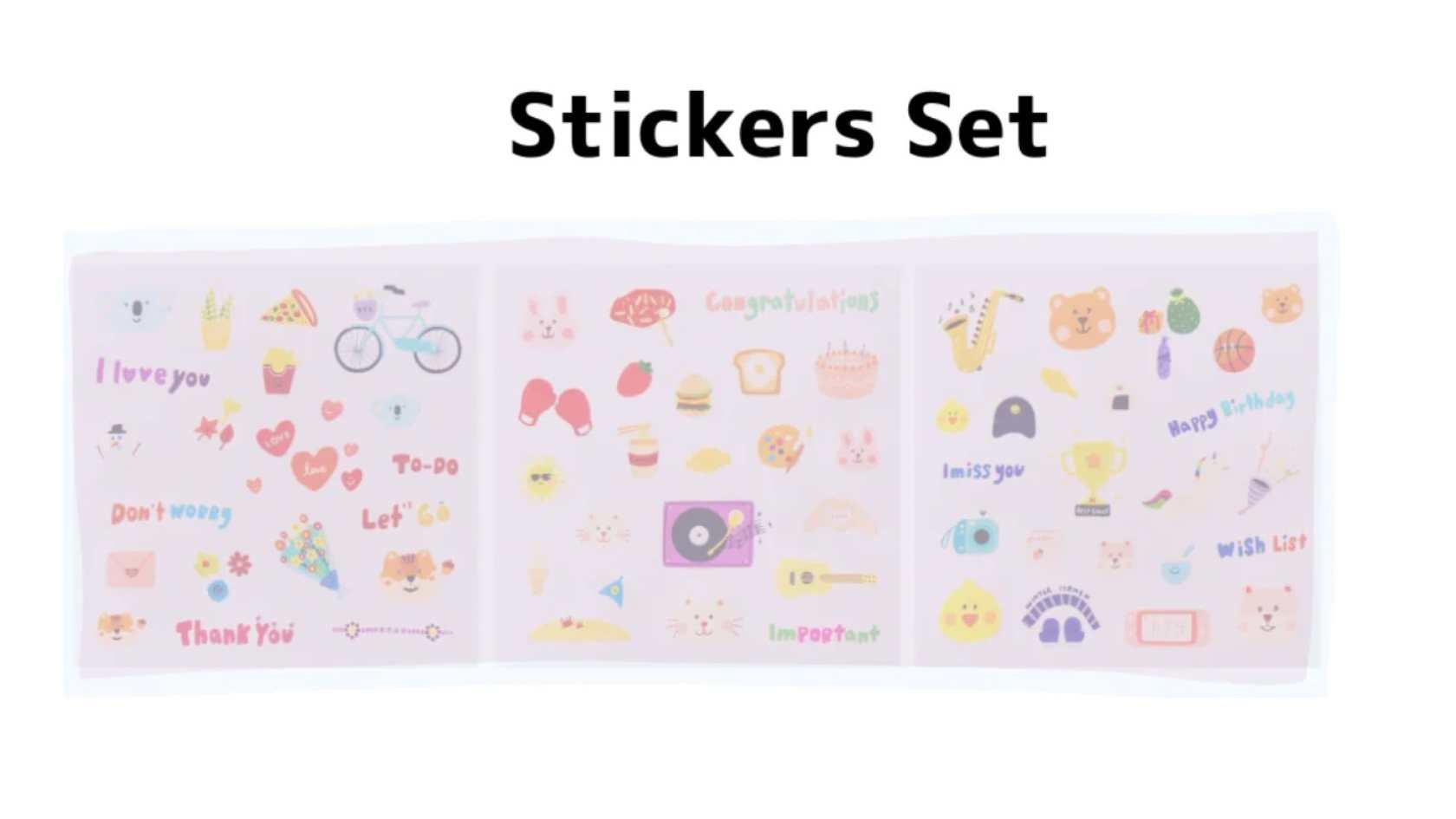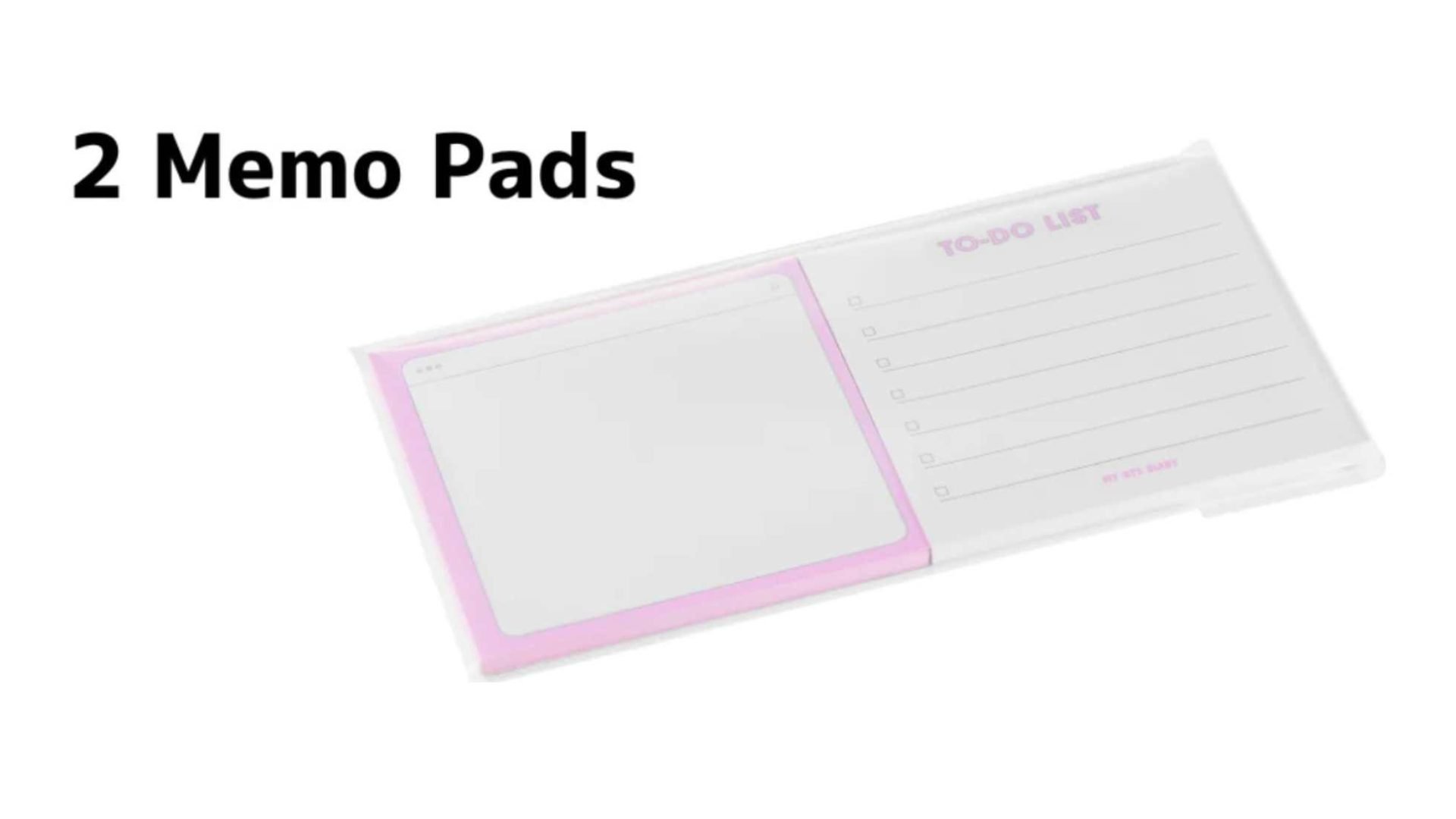 And there's more!
You'll find the most touching and inspiring messages that BTS has shared with us on social media. It's like having your very own connection to BTS right in your daily life!
Why You NEED It!
If you're a true ARMY, the thought of understanding and connecting with BTS on a deeper level has probably kept you up at night. Well, it's time to sleep tight because "MY BTS Diary" is going to make it all come true!
1. Learn Hangul with BTS: You've been wanting to write love letters to BTS in Korean, right? With this diary, you can finally learn and practice Hangul. It's like having BTS as your personal Korean teachers!
2. Feel Closer to BTS: Reading their social media messages, handpicked for this diary, will make you feel like you're part of their world. It's the ultimate bonding experience for us, ARMYs!
3. Express Your Feelings in Korean: If you've been longing to express your thoughts and love to BTS in Korean, here's your chance. Get creative and start writing your heart out in Hangul!
4. Daily Inspiration: Having a tough day? Open "MY BTS Diary" and let the words of BTS lift you up. Their messages are right there, ready to inspire you every single day!
How "MY BTS Diary" Was Born
This magical diary was created out of sincere love for BTS and the ARMY community. It's a labor of love that understands the deepest desires of ARMYs who truly want to grasp the essence of BTS' messages and convey their own thoughts in Korean.
Where to Get Your Copy
Ready to embark on this exciting journey with BTS?
You can find "MY BTS Diary" at the weverse shop for $51.09 or you can pre-order at my favorite apopbooks for a marked down price from ₱2,750.00 to  ₱2,399.00.
Use my code PROJECTME for an additional 5% discount!
Preorder period ends on October 7, 2023.  Store Pick Up /  Shipping starts on September 29, 2023.
Conclusion: Time to Unleash Your Inner Kpop Fan Girl!
Chingus, this is more than just a diary; it's a piece of BTS, a part of our lives, and a connection to our dreams!
If you're a true ARMY, you NEED "MY BTS Diary" in your life. It's time to learn, grow, and fangirl like never before!
So, guys, unahan tayo!
Grab your copy and let's dive into the beautiful world of BTS together!
Plus, maybe you can also check out one of my favorite books from APOP, "I Decided To Live As Me"
"MY BTS Diary" is waiting to fill your life with love, inspiration, and endless connection with BTS.
Let's make our dreams come true, fam
#BTS #ARMY #Korean #LoveLetter #MYBTSDiary #DreamComeTrue