Panagbenga/Baguio Flower Festival Schedule 2023
Last Updated on February 8, 2023 by Paula
Panagbenga Flower Festival in Baguio City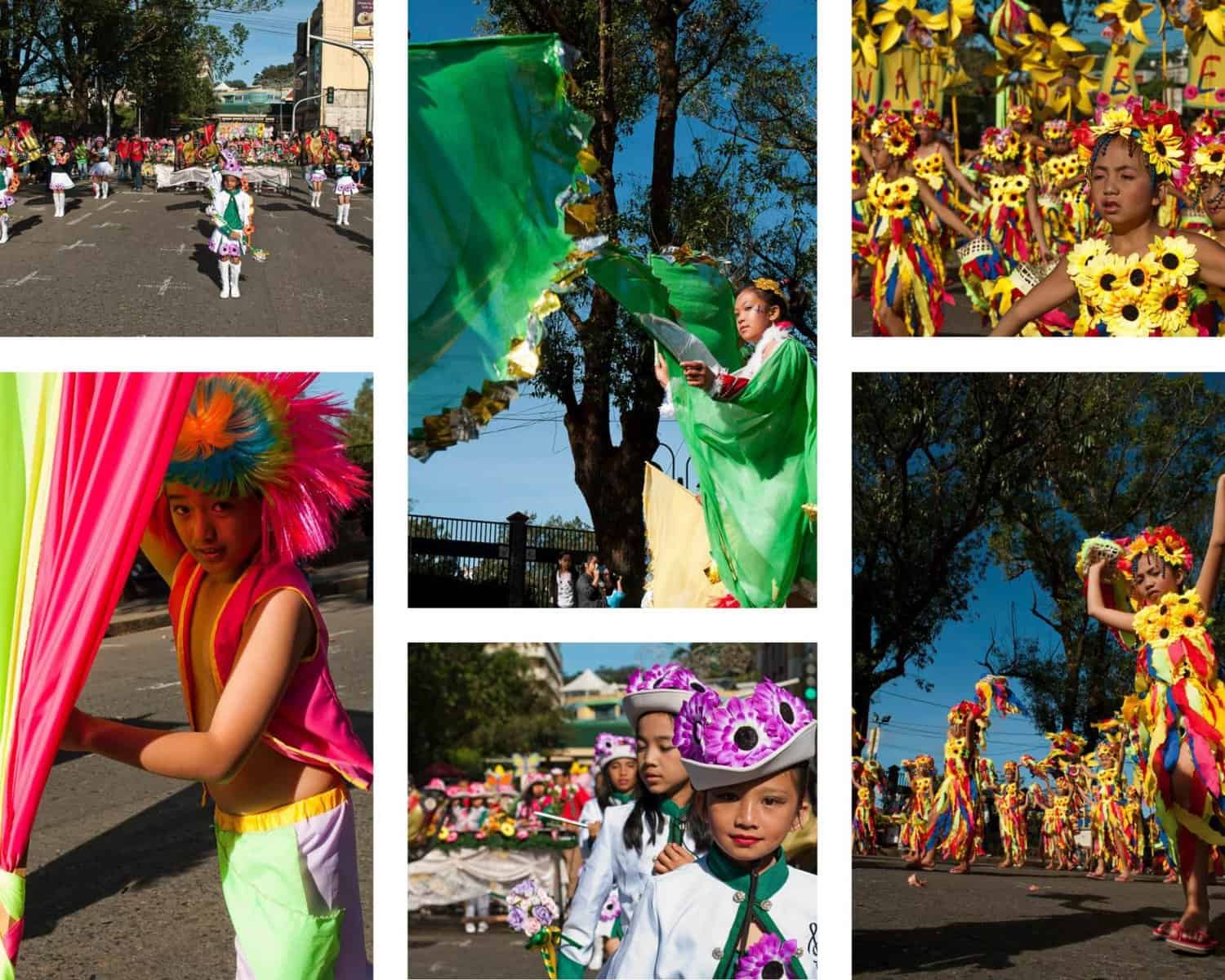 Basking in bright hues of joy and festivity, the City of Pines celebrates its annual Panagbenga or Baguio Flower Festival – a month-long event that honors the magnificence of nature's blooms, alongside revitalizing local culture and economy.
Held annually since 1995, the month-long festival emphasizes the unique culture and identity of the city. It is one of the most popular festivals in the Philippines and attracts tourists from all over the world.
The celebration usually starts with a grand opening parade where participants wear costumes made from flowers and dance to festive music. Other activities include flower arrangement competitions, beauty pageants, and street dancing contests.
On the last day of the festival, a grand float parade is held to mark the end of the celebration. The floats are decorated with flowers that showcase the talents and creativity of local florists.
Music and Fun at the Panagbenga Festival
So excited to witness the Panagbenga Festival in full blast again after Covid-19 stopped its celebration.
The festival will take place from February 1 to March 5, 2023, with the theme "A Renaissance of Wonder and Beauty."
Mark these dates for spectacular events happening this Love Month at the City of Pines:
✅Grand Opening Parade on February 1, Wednesday at 8:00 AM from Panagbenga Park to Session Road to Harrison Road to Melvin Jones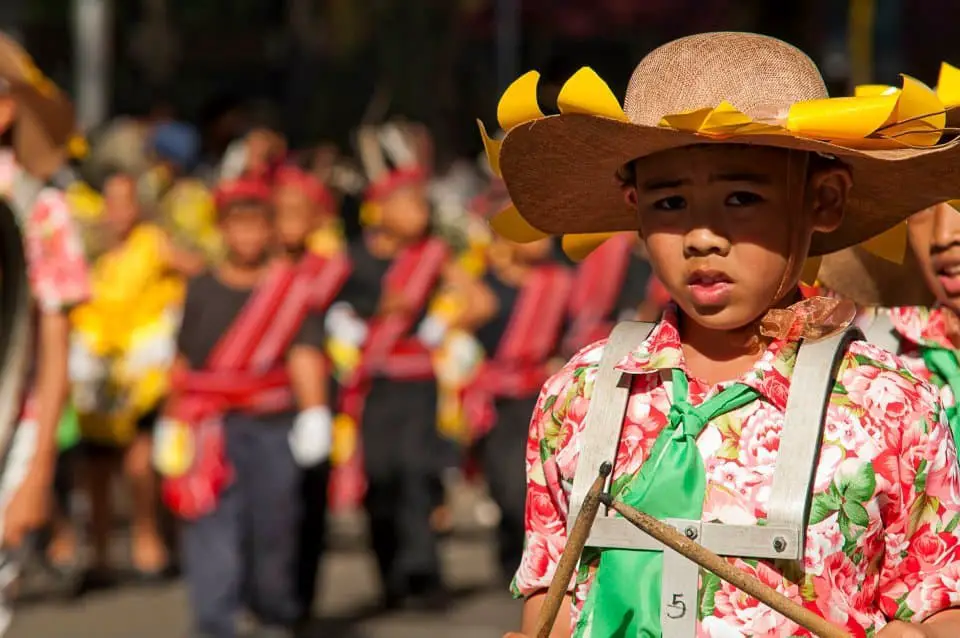 The opening parade signals the start of the Panagbenga, which will include drum and lyre and street dancing competition among elementary schools. Also witness the Opening of Baguio Blooms featuring a Landscaping Competition at the Burnham Park.
✅February 1 – March 5
A Trade Fair and Bazaar will be held from the first Saturday of February to the First Sunday of March at Burnham Park. Different Landscaping designs will also be on display.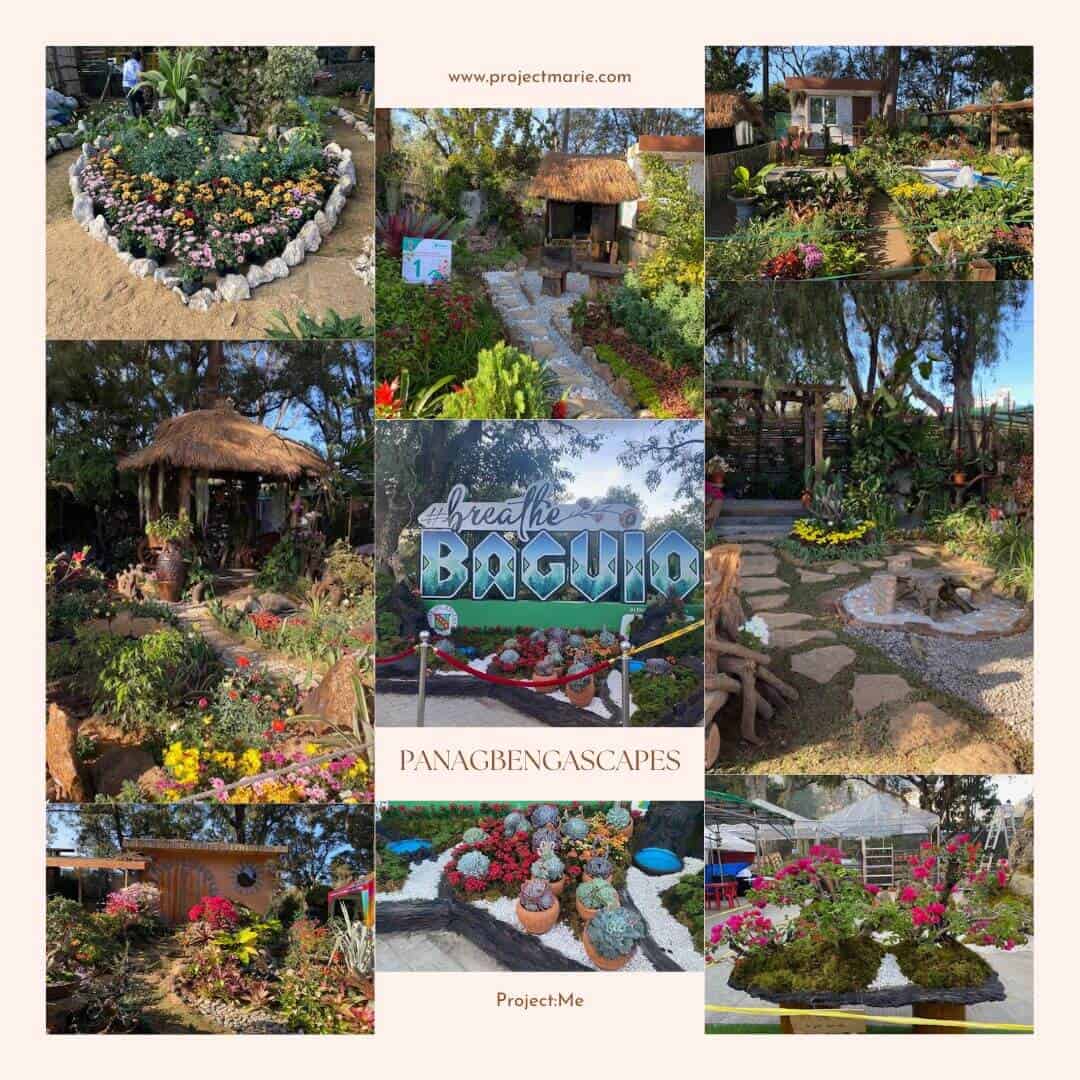 Panagbengascapes: Professional Landscaping Competition and Exhibition happening from February 1-March 5 at the Melvin Jones Grandstand and Football Grounds
Baguio Blooms: A Market Encounter happening at Juan Luna Drive & Skateboard Area, Lake Drive, Burnham Park
✅ February 5, 12, 19 (Sundays)
Panagbenga Sundays Showcase happening every Sunday of February at Session Road. By the way, these items sold sparked a controversy in the city! Thoughts?
✅ February 11 (Sunday/8:30 AM)
School-Based Flower Arrangement and Landscaping Competition (Elementary and High School Category) at the PFVR Gymnasium
Participating Schools (Elementary and High School Category)
✅ February 12 (Sunday):Handog ng Panagbenga sa Pamilya Baguio at Melvin Jones Grandstand and Football Grounds
Let a Thousand Flowers Bloom: An Open Painting Exhibition
Panagbenga Kite-flying Challenge
Panagbenga Cultural Show
Panagbenga Fitness Frenzy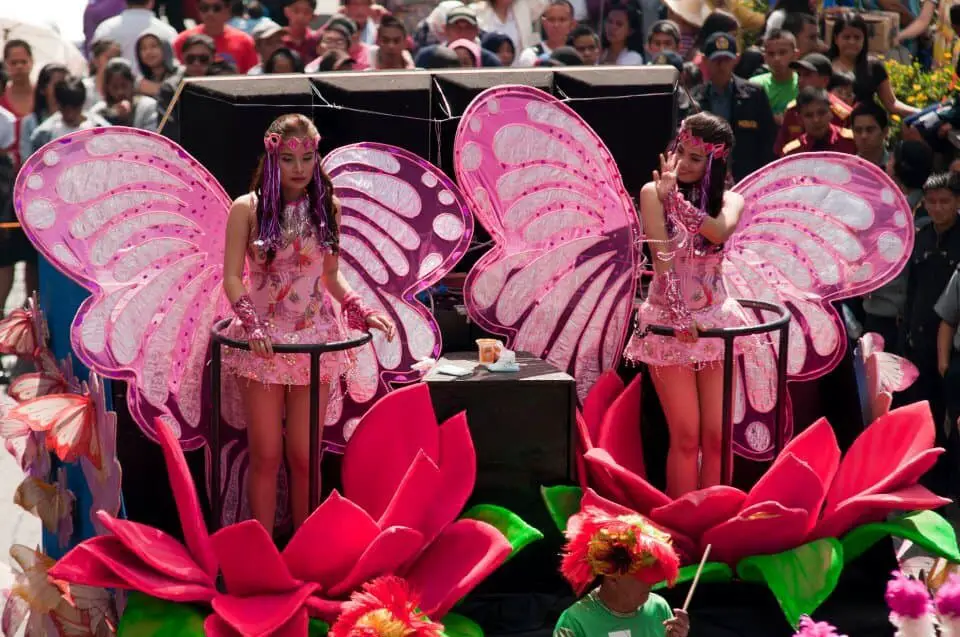 ✅ February 16-18: PMA Alumni Homecoming at the Philippine Military Academy, Fort Del Pilar
✅ February 18 (Saturday): Little Miss Cordillera 2023
Community-led Event Organized by Philippine Fashion and Events Group of Companies happening at St. Vincent Ferrer Gym, Naguilian Road, Baguio City
✅February 19 (Sunday)
Fluvial Parade at the Burnham Lake
Mardi Gras at the Lake at 3:00 PM/Session Road to Burnham Lake
✅February 24 (Friday/9:00 AM)
A Tribute to the Father of Panagbenga: Atty Damaso E. Bangaoet Jr Statue Unveiling Ceremony at Panagbenga Park, South Drive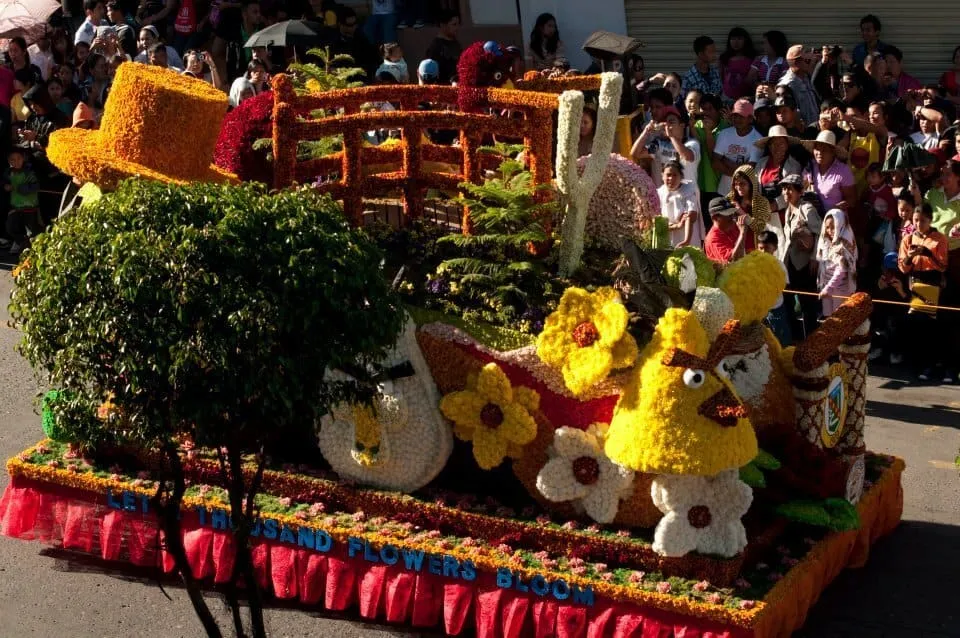 ✅February 25-26
Festival Sponsors Row at the Melvin Jones Grandstand and Football Grounds
✅February 25 (Saturday/8:00 AM): Grand Street Dance Parade
Drum and Lyre
Cultural Dance
Festival Street Dance
Parade Route is from Panagbenga Park-Session Road-Harrison Rode-Melvin Jones Grandstand & Football Grounds
✅February 26 (Sunday/8:00 AM): Grand Float Parade
On the 26th of February, 2023, from Session Road to Melvin Jones Grounds, the Grand Float Parade will open with a shower of rose petals along session Road, while marching bands with colorful costumes play and dance to lively tunes. Colorful floats entirely made from flowers come next.
✅February 27-March 5 Session Road in Bloom happening at Session Road
From February 27 to March 5, 20123,flower stalls and sidewalk cafes will be set up along Session Road. Musical performers and bands will be performing as well.
✅March 3-4: Flower Tee Golf Classic at the Baguio Country Club
✅March 4 (Saturday) Pony Boys' Day at the Wright Park
✅ March 5 (Sunday)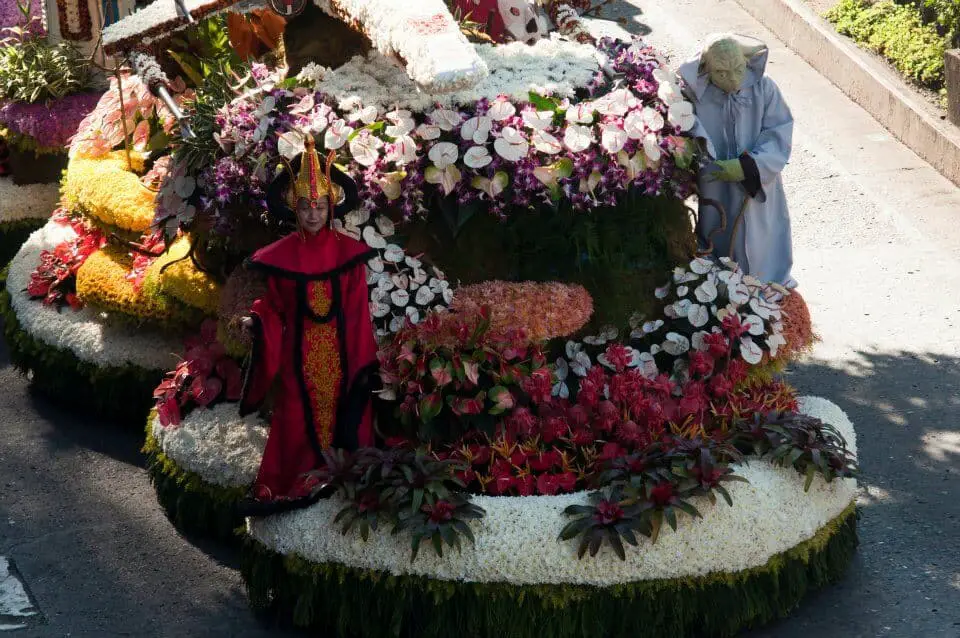 Little Miss Panagbenga 2023: A Community-led Event organized by MB Sky Production at the People's Park, Malcolm Square
Awarding and Closing Ceremonies at the Melvin Jones Grandstand and Football Grounds
Grand Aerial Fireworks Display at Session Road and Burnham Park