Music Brings People Together!
Last Updated on August 12, 2020 by Paula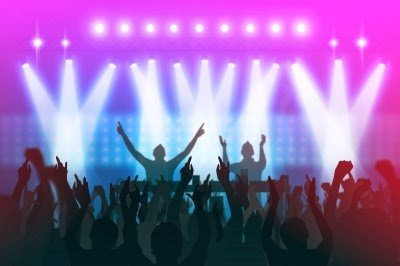 Confession: I had a lot of trouble writing a music-related blog post.
After putting together three music –related posts, I thought I'd run out of new things to say about music.
But then, I was reminded of a benefit concert that was organized to raise funds for young adults like Mark, who has glomerulonephritis,
and others like him battling their own life-threatening diseases and I was reminded of why I love music so much.
Music has the magical power of bringing people together.
That night, it brought together people who are there for one reason – to show the young adults and their families love and support.
When there is a cause to fight for, whether it's protesting the cutting of pine trees or raising funds for the survivors of Typhoon Yolanda, musicians crank up and rally people from different backgrounds (and with different tastes in their playlists) are able to sing together with one heart.