Five Quick Rules For Living Right
Last Updated on September 1, 2020 by Paula
Like my To-Do List, I used to have a very long list of New Year's Resolutions.
This year, I am ditching my big, overwhelming New Year's Resolutions.
Taking their place are the following pocket tips for becoming a better me and changing my life, one little step at a time!
Bring passion to your life.
I was recently inspired by Louise of Mommy Practicality, a fellow working mom blogger who also sings and acts on the side.  Being a mom can sometimes make you forget who you are as you concentrate your energy on making your children the best that they can be.
Do not let yourself go.  Don't ever forget yourself.  Stay in tune to what your strengths are as a person.  Think of what gets you all excited.  You may have a 9-to-5 job doing what you are good at, but you still need to pursue something that takes you out of your box. Discover what you love, and make time to do it!
Make it a point to always be on time.
When I was younger, my mom called me "My in-a-minute girl".
I used to marvel at how I thrive on chaos  as I cram and turn up perfect book reports hours before the deadline. A bad habit that carried on to mommyhood as I fail to prepare important things at night, like thaw sausages for breakfast and prepare clothes I will be using for work.  I would be so harassed the next day as I iron my clothes, jump on the car fifteen minutes before 8:00 and pray for no traffic so I won't be late.  I would blame everyone and everything, like the traffic or the alarm clock that failed to ring or my daughter who took a lot of time in the shower, if I am late, except myself.  Maybe, I love the thrill, the rush of trying to make it on time.
This year though, I am not pushing myself to do this (getting a warning for always being late is definitely not what I will wish for.). Always be on time, because, professionally, you are not in a position to be late for anything.
Cultivate your inner beauty.
Looks are superficial, although I won't blame you if you are such big fans of beauty (because I am, too!).
However, I know of simple women, like my mom, whose simplicity, wisdom and beauty grows on you. This year, I am letting go of all my emotional baggage, repair broken relationships with friends and strive to feed my soul.  Having a good heart is definitely an anti-aging potion.
Play with a child.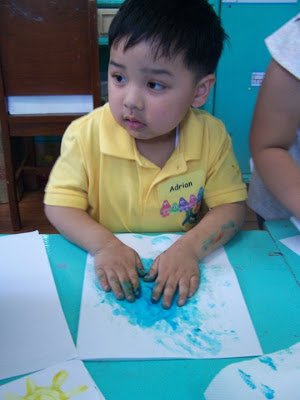 I have always been child-like.  I love being around kids, talking and horsing around with them.
You would be very surprised what this can do for your soul, as children are way wiser than you think.  At the very least, act as a child! Get a coloring book and color to your heart's content (this is also a very good stress buster), play with your son's remote-controlled car or turn up the radio and channel your inner Taylor Swift!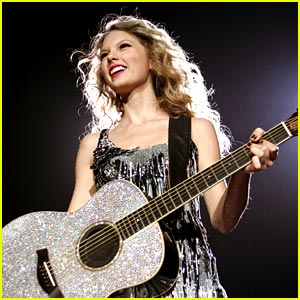 Get enough sleep.
How did I ever forget to include this in my previous resolutions?  A good night's sleep will turn you into a fabulous diva as it restores, repairs and rejuvenates your body.  It also makes you less cranky, more alert, and of course, you already know that it strengthens your immune system.  And the best part, it slows down the aging process!