Last Updated on August 14, 2020 by Paula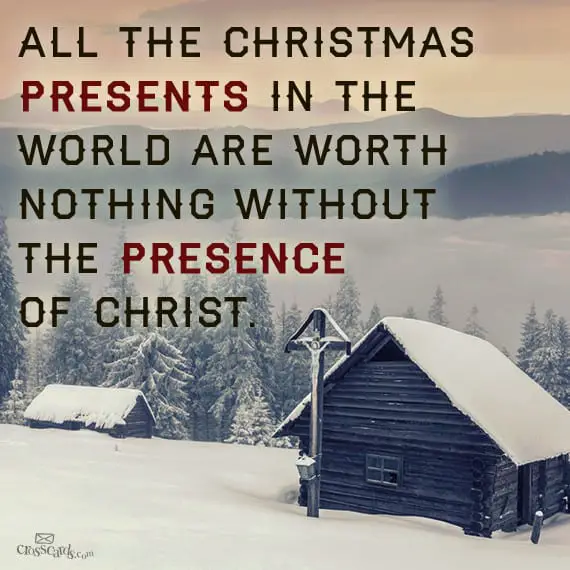 Hey, all!  Merry Christmas!
I hope you guys had a wonderful Christmas celebration!
I spent Christmas eve with my family and had a blast opening our simple Christmas gifts.  Daughter 2 was hoping for alfred flash cards since she has been very interested in music lately and has expressed her interest to play interesting musical instruments like the ukulele.
Her dad got her a new guitar, though, but she insists that she will get the ukulele no matter what.
Interestingly, I got a cookbook.
It is a sign, people, that I should start cooking healthier meals for myself and my family.