Note: At no cost to YOU, I use affiliate links in my posts to generate income.


Learn how this blog makes money

And how YOU can do it, too!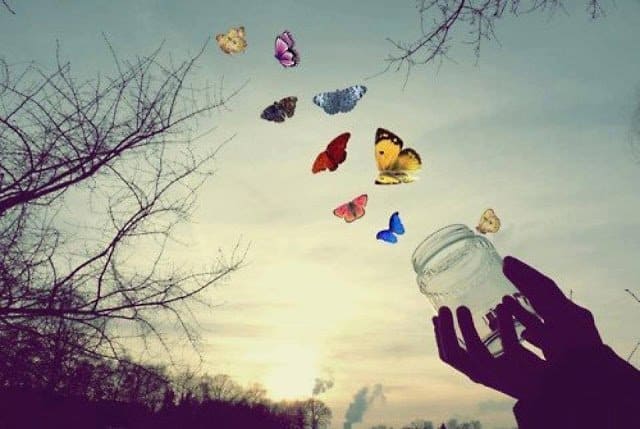 Try to have a number of new things that you want to try even if they seem scary or strange or so not you.
Be willing to accept opportunities, like the chance to learn to play a good cordoba ukulele at guitar center , as long as you are willing to do your best.
Actively seek out opportunities instead of waiting for them to come to you!  Sign up, ask around, audition, take risks!