Last Updated on August 19, 2020 by Paula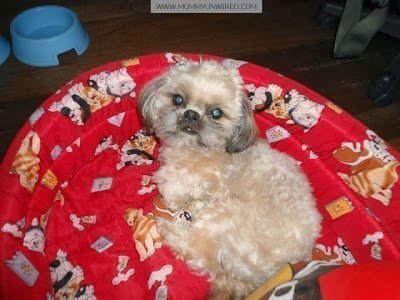 Feeling like crap lately?
Why not try playing with your pet dog or sprucing up your private space?  Making over your room – your own private spot – will lift up your spirits big time.  And while you are at it, get one of those little pet beds for your dog.
She makes you feel like a princess.  Why don't you make her feel like one, too?
Consider this your mini project.  This will definitely inspire you to be more creative. (And believe me, your dog will love you more as well.