{Random Thoughts} From Plain to Powerful
Last Updated on August 19, 2020 by Paula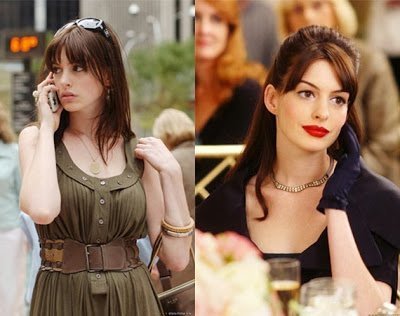 Admit it.
Don't you sometimes wake up in the morning and wish you are no plain Jane but a more confident, powerful Miranda Priestly (minus the
meanness) in the corporate world?
Are you tired of seeing people go by, more successful with a more happening life than you?
I am…
Investing in oneself is the key to becoming truly confident and empowered.  You just have to be well-informed enough to figure out what are things and moments that guarantee your transformation.