Last Updated on August 19, 2020 by Paula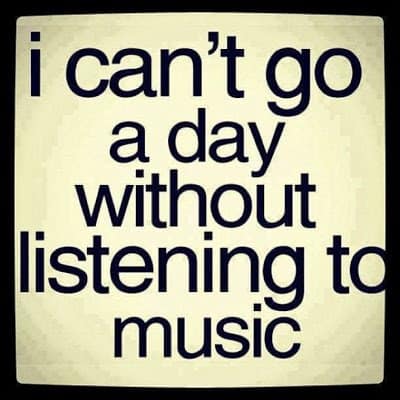 Can you relate music to your life?
Like do you have a specific soundtrack for those special moments in your life?
🎵 The day you went to the park with your dad and you dropped your ice cream cone (and attempted to pick it up and eat it again)?
🎵 The day you hammered and pounded those meinl hi hats at guitar center because you were so happy you were going to burst because the most gorgeous guy in junior high asked you out?
🎵 The day those mean girls put you down? The day you turned eighteen?
🎵 The day you met him and thought, "He is the one."?
🎵  The day you walked down the aisle?
🎵 The day you held your beautiful baby?
Music filled my life.
And as I continue to create moments, music – sweet, beautiful music – will continue to be my soundtrack.