Signs He's Secretly In Love With You
Last Updated on May 12, 2020 by Paula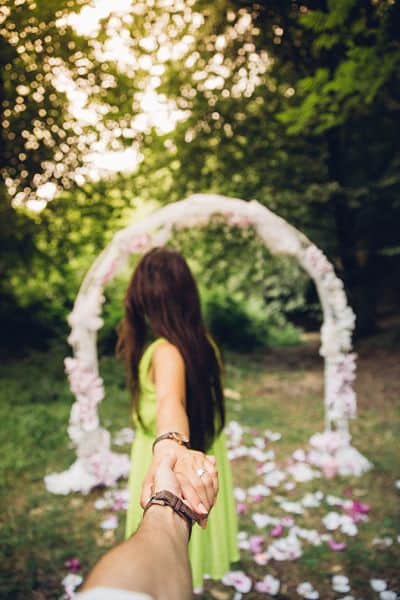 You think he is just being mean and weird, but what if he actually has feelings for you? The following are signs he may secretly be in love with you:
Whether he's threatening your younger brother to quit being a jerk or saving you from a member of "The Originals" who wants to sacrifice your blood to end a centuries-old curse, you can be sure that this boy's always got your back.
Which means he banks on the magic of convenience and proximity:  If he's always hanging around in your general vicinity, he'll always  be in the right place at the right time.  It's simple but brilliant.  So when you're in desperate need of a dance partner while your current date is off watching the NFL playoff, all you have to do is scan the place for his puppy dog gaze that screams, "Pick me! Pick me!"  Pretty clever, this one is.
If you're in a relationship with another dude, he mutters passive-aggressive comments under his breath to make you question your current squeeze's love and devotion.  It won't get you at first, but because he's persistent and incredibly sneaky, you'll find yourself knee-deep in doubt sooner than you think.
Aside from the aforementioned passive-aggressive comments, he will crack flirty jokes, make you feel uncomfortable every time you are alone in a room, and smolder at you inappropriately at the worst moments.
If you confront him about his bizarre, confusing behavior and suggest that this must be a sign he has feelings for you, he will deny it.  When you tell him that he is in denial, he will get upset.  And when you call him out on why he's so upset if it's not even true in the first place, he will say something even more bizarre and confusing like, "Upset is an emotion specific for those who care."  Then he'll disappear into the night.  Great.
Of course, the fact that it's a secret kind of love means he's probably trying very hard too hide it – so you'll never really know unless he tells you outright (and even then, he has the power to compel you to forget what you just heard).  Also the Vampire Diaries is not real life, okay, but do you have a Damon Salvatore hanging out there somewhere?