Last Updated on August 8, 2020 by Paula
Oftentimes, we get scared of thinking about possibilities.  Here are ways on how to be lucky!
When you want to snag your dream internship…
Make a great impression.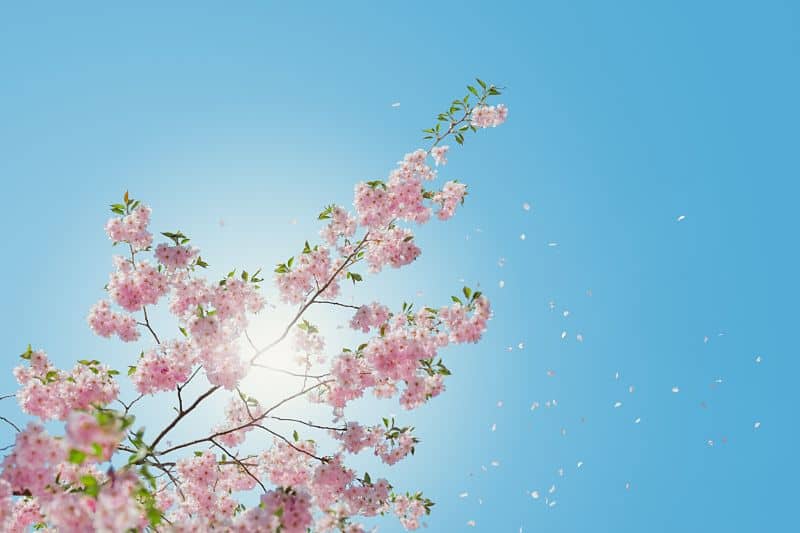 You will need a couple of important lucky charms: a well-written resume and a fitting outfit for your interview.
Show a genuine interest in the company, but avoid overly gushing about how much you've always dreamt of working there.
Describe how you can contribute to the organization, instead of what this internship can do for you.
Ask your parents and teachers for pointers on resumes and job interviews.
When you want your crush to notice you…
Get in his line of sight.
It is simple.  If you want him to notice you, you have to make yourself noticeable! 
Sit next to him in the bus on your next field trip, congratulate him on his varsity's latest win, or groove to his guitar center drums lessons.
Want to start with baby steps?  When he passes you in the school corridors, smile at him instead of suddenly looking at the floor.  Sometimes, you just have to lend fate a hand!
When you want to start an online business…
Learn from other people's experiences.
It always helps to find out how others turned their luck around, and see what lessons you can apply to your own journey.  Talk to people who have successfully established their own businesses, especially those who are around your age.
Ask about the challenges they faced and even the mistakes they made.
Don't forget to do some market research as well, so you will have an idea of how well your products can sell.
When you want to ace your final exams…
Don't make excuses.
Sorry, but you can't not review for your exams then expect a perfect score.  So hit the books and get enough sleep during exam week.
If you're having a hard time, gather some friends or classmates for a group study.
In life, you can't leave anything to chance.  It's up to you to write your own destiny – and to find people who can help you along the way.