Korean Drama Words and Phrases You Should Know
Last Updated on March 10, 2021 by Paula
When I say K-drama (plus K-Pop plus K-succulents) saved me, I am so not kidding.
It has been over a year since I was able to see my family and visit my hometown which I miss so much (I still can't get over the Manila heat and missing Baguio City weather so much!)
It has also been over a year since I have been in the frontline helping the nation fight an unseen enemy.
Honestly, it is tiring and there are times, no, a lot of times when I question what I am doing and would just like to go home, stay safe at home, and be with my family.
I was so depressed, seriously. And K-Drama saved me!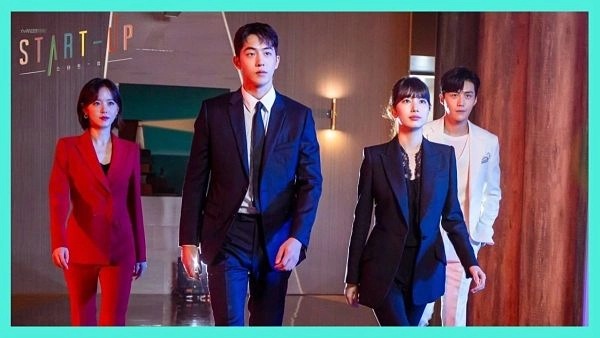 One of the things that made me pull through – nope, these dramas literally saved me – was watching Korean dramas on Netflix and Viu on my days-off.
Watching Korean dramas took a lot of getting used to, though. I was a "Friends" (yep, I watch shows my mom watched haha), "Grey's Anatomy", and "Orange is the New Black" kind of watcher.
One of the things I had a hard time getting used to is watching but not knowing the language
Straining to read the English translation way below the screen while trying to see the action on the screen was a struggle for me.
I wouldn't want to miss this beautiful scene…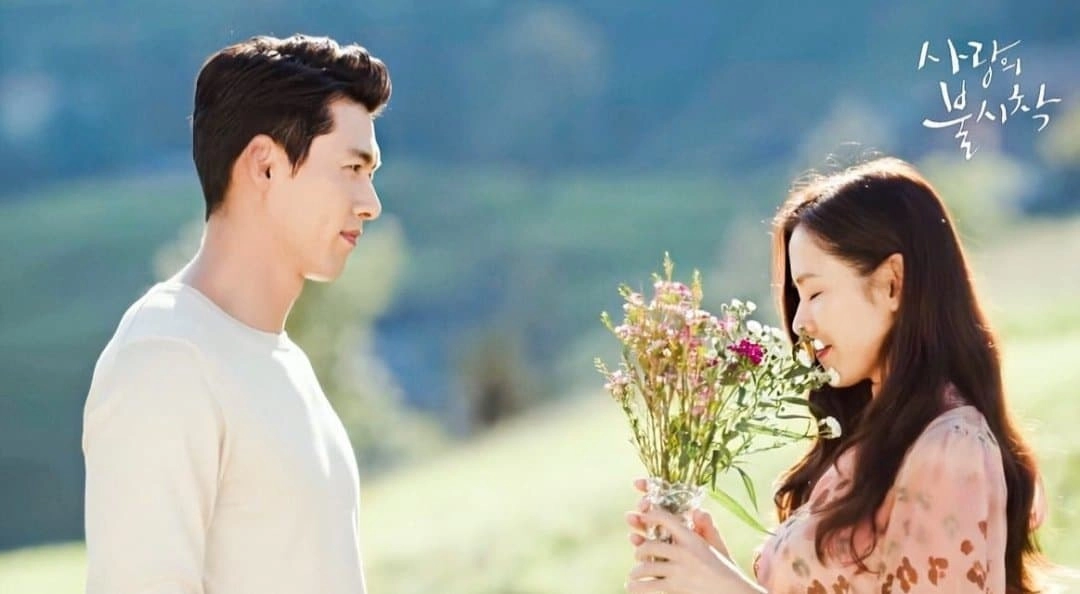 Was it a struggle for you, too?
Chances are, you new K-drama fans are totally clueless to all of this K-drama nuisances too and kind of overwhelmed with all these aegyo thingie. (By the way, aegyo translates to being cute or anything cute. Something like how kawaii is in Japan, I think?)
Watching K-dramas take a lot of getting used to.
(And oh, no, you won't get those sexy scenes from the usual American teen series lol.) Just the k-drama lead ending up holding her crush's fingertips on the tenth episode is enough kilig ! -weird – haha
Aside from the kilig, you will get a view of how South Korea's culture is.
And while you are trying to get used to your sleepless K-drama sessions, here are a few Korean words I am sure you have heard.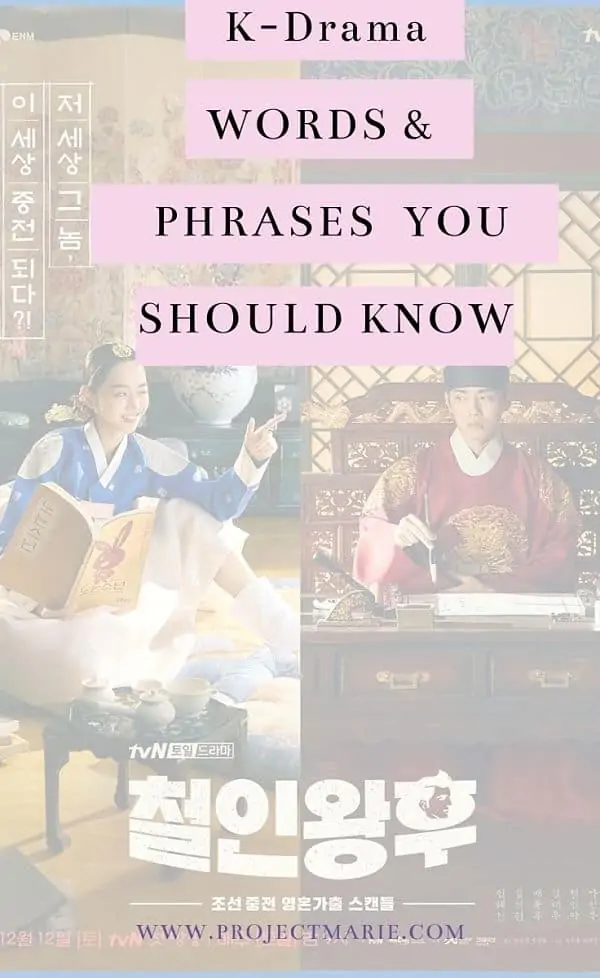 I-memorize nyo na!
What are K-drama genres?
I have watched my fair share of K-drama and I can assure you, they have lots of genres!
Like, lately, I have seen a sci-fi Korean film on Netflix with Song Joong Ki – Space Sweepers.
There are also medical dramas like Hospital Playlist, Descendants of the Sun, Doctor Stranger and lots of legal dramas like Justice, While You Were Sleeping, Lawless Lawyers, and I Can Hear Your Voice.
The last K-drama series I have watched, which is, by the way, so awesome the silly theme song still keeps playing in my head, Mr. Queen is called sageuk.
Sageuk means the story is set in the Joseon Dynasty Era. Other period dramas which I still have to watch are Moon Lovers: Scarlet Heart Ryeo, 100 Days My Prince, and Moonlight Drawn By Clouds.
Manwha Dramas are TV adaptations of a Korean comics or webtoon. Some TV adaptations of webtoons I totally loved: Itaewon Class, Mystic Pop-Up Bar, Backstreet Rookie, What's Wrong With Secretary Kim, and True Beauty.
I have also been recently introduced to over-the-top, overdramatic, sobrang ma-dramang k-drama that I totally enjoyed, nonetheless – The Last Empress. The Last Empress, with its outrageous plot twists can be called Makjang.
Noona Romance is what you call a K-drama with a younger man falling in love with an older woman. Lee Jong Suk's I Can Hear Your Voice and Romance is a Bonus Book and Something in the Rain with Son Ye-Jin and Jung Hae-in can be called Noona Romance.
You can call a K-drama with super-rich, spoiled characters like The Heirs, Boys Over Flowers and What's Wrong With Secretary Kim a chaebol drama.
Korean honorifics
Before I started watching K-drama, the only Korean honorific I know was "Oppa". In my mind, Oppa means a really cute guy, duh!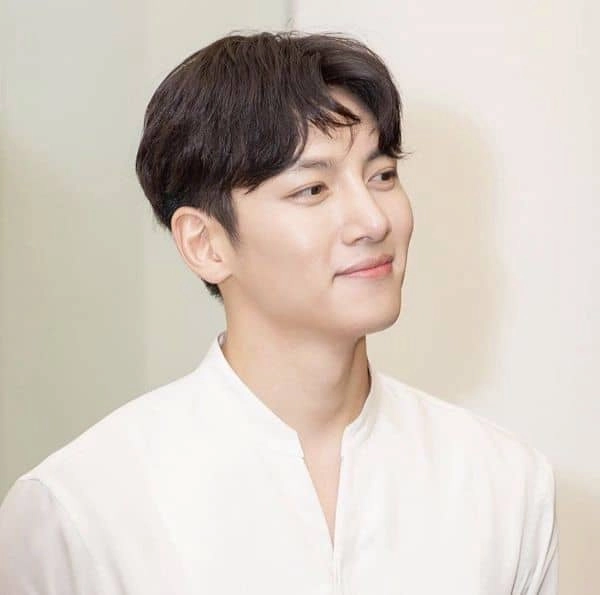 Korean society has a system of honorics that you can hear a lot when watching K-drama. Much like we Filipinos have "Ate", "Kuya", "Manong", and "Manang" ("Mam", "Ser", "Boss", "Pards", "Beh" or "'Teh"-just kidding), they use honorifics to indicate their social status, gender, familial relations, etc.
An older lady is called ahgassi.
An Older man – ahjussi
In K-drama office settings, bosses are called sajangnim (president). Juniors called hoobaes call their seniors sunbaenim.
Oppa = An older brother to a younger woman
Unnie = An older sister to a younger woman
Hyung = An older brother to a younger man
Noona = An older sister to a younger man (Thus the term noona romance.)
Oemma = One's mother or mother figure
Appa = One's father or father figure
Imo = A tita, or an older lady to a younger person they have close relations to
Harabeoji = grandfather
Halmeoni = grandmother
Abeoji = father
Eomoni = mother
Other Easy Korean Phrases You Should Know
You can call your "beh" or "bae" "yeobeo" (honey) or "jagiya" (sweetheart) while slowly whispering "saranghae" ("I love you").
"I am sorry" is "mianhae"
Annyeonghaseyo – "Hello!"
Eoboseyo – "Hello!" (over the phone)
Omo or Omona = Oh, my god!
Aigo = Naku! (When you are in shock, or in pain, or overwhelmed)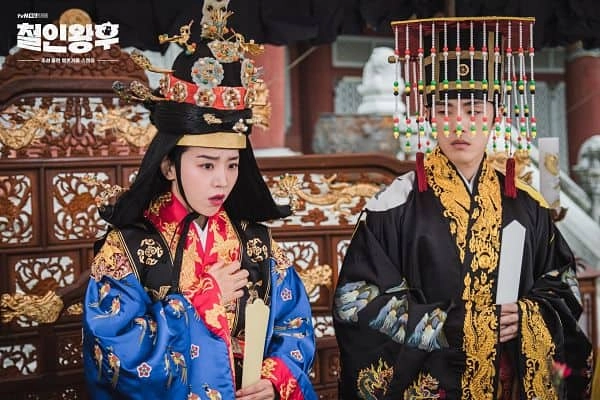 Heol = No way!
Jjang or Hwaiting = Fighting! (An expression used when cheering for someone.)
Eottoke = How or What do I do?
Wae = Why?
Mwo = What?
Jinjja or Jebal = Please (The usage depends on how serious a request is; jebal being a plea rather than a request.)
Pali = Quick or faster
Chukahamnida  = Congratulations! (As in "saengil chukahamnida," where saengil means birthday.)
Can you share other K-drama phrases you have learned?