Last Updated on August 24, 2020 by Paula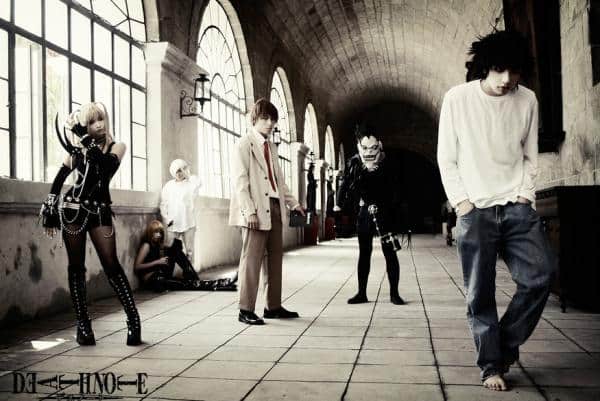 A friend is into Cosplay for years.
Way before Cosplay was considered cool.  And although she does get looks and quite a few laughs (mostly from the unitiated and it does not bother her at all) when she walks in broad daylight or shop in the mall, a lot of people, most people, especially young ones, love to approach her and ask her how to get started on Cosplay,  how to create costumes and accessories like that awesome alien headband that lights up and blinks in absolutely eye-candy colors like pink, orange and purple, and how to join her community of cosplayers.
Her close encounter with a popular cosplayer years ago when cosplay was thought of as a passing craze (some think it was weird)and her love of anime and manga  inspired her to get into cosplay.
Since then, she has caught the cosplay bug and never recovered.  Not that it bothered me, although she did convince me to try it too-a lot of times.
I am more of a cosplayer watcher, though, and although looking at them and going with my friend to several conventions are one of the things I love about cosplay, I never got into the whole cosplay thing.
Cosplay, which my friend insists is an art, is from the word "costume play".
People who are into cosplay are called "cosplayers" or "reyazu", the Japanese term for "players".
A lot of people (including me before) associate cosplay with Halloween.
Don't ever think that.
Cosplay" was a word made by Nov Takashi after attending a sci-fi convention in Los Angeles way back in 1984.
The sci-fi costumes were so impressive that he spread the word in Japanese sci-fi magazines.
The cosplay bug spread like wild fire and it became the new performance art.
How to choose your costume
In choosing a costume, take your time.
Make a list of some cartoon or anime characters you look like.
You must be able to pull the character off and get into the role.
Ask the opinion of a friend.  Ask him if the character suits you.
Do not try to copy the character totally.
Add your personal touches.  Mix and match colors in impossibly natural
combinations.
Happy Cosplaying!