All Things Beautiful With Groupon
Last Updated on July 24, 2020 by Paula
This is a sponsored post.  All opinions in this post are 100% mine.
Do you yearn for a day at the spa? Well, Groupon's got your back!
Nothing beats the feeling of being…oh, so woman.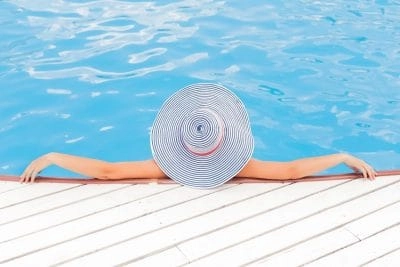 Like feeling the softness and fluff of your hair, the smoothness of your skin. Seeing the perfect shade of nude for your nails and seeing that you are flawless and away from the touch of unwanted hair on your arms, legs…and other parts of your body.
Spa day does sound so tempting.
I know, I know. I have the same reaction. That is- how in the world am I going to pay for all of the beauty procedures that will be done to me? I'm not even working yet. I don't have money!
Ehem…well, darling, you are in luck.
Why is that so?
Because  Groupon is making a day in the spa possible!
Like Laser Hair removal.
Err. Doesn't sound familiar??
Well, it is the removal of unwanted hair in your body through repeated pulses of heat.
This technology sure sounds expensive! But with Groupon, you won't even have to bring out your wallet after discovering your arms to be *balahibo-free.
Why??
Because with Groupon, you can get your Laser Hair Removal, your hair spa, nail art and such at incredibly amazing deals!
Yup, just log in to your account and look for awesome deals and discounts. That's how easy it is.
Easy peasy, right??
So, if you're feeling stressed and you need time off to pamper yourself, always remember that seven-letter word that would relax you without spending too much.
That is Groupon, darlings. 😉