Work From Home Outfit Ideas for Millennials (That Won't Get you Fired)
Last Updated on October 15, 2022 by Paula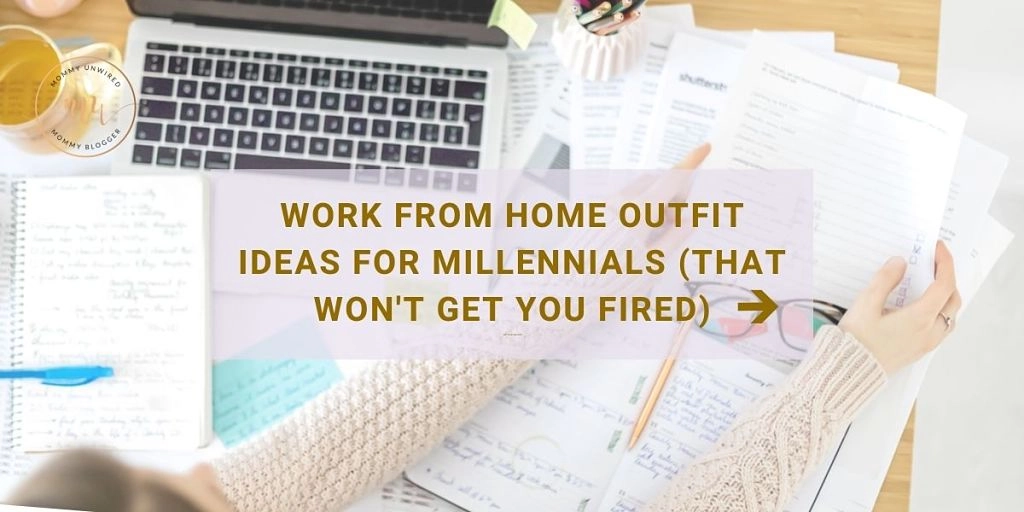 Are you a millennial and do you work from home?
If so, then you know the struggle of having to dress up every day. It's hard enough to get dressed when you have an office job! But when your only company is a cat and some leftover pizza, it can be even harder.
You don't want to look like a slob in front of your boss and co-workers but at the same time, you don't want to wear something too formal either.
That's why we've come up with outfits that are casual yet classy – perfect for any occasion! And if all else fails, just remember what mom always said – "If they can't see how great your butt looks in those jeans, maybe they aren't worth it!" (Just kidding…maybe.)
Work From Home Outfit Ideas for Millennials Who Work from Home 
Work From Home Outfit Idea : Leggings/Jeans
Okay, so maybe your leggings or jeans isn't that different from your PJs. But hey! You can throw on an oversized chunky cardigan or oversized blazer over your white top for those cold winter days when you are craving something warm and cozy without looking like you're wearing pajamas all day.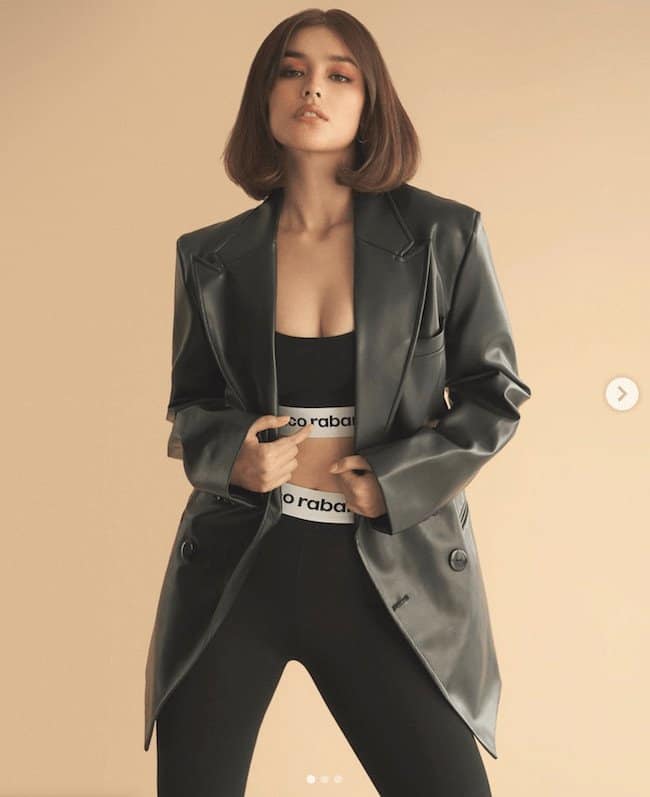 And for that Zoom meeting?
Just throw in your blazer with your collegiate shorts
I love basketball shorts. They are so comfy, and even if you can't show your team pride on screen, the added feel good spirit from wearing your favorite college team shorts will definitely take your productivity on a new level.
Don't forget the heels!
I know nobody sees them, but hey, don't they just motivate you to hustle really hard?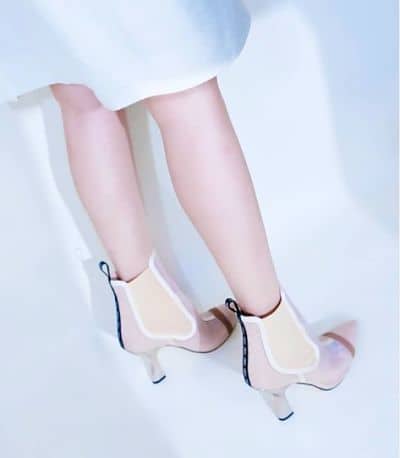 Drawstring pants
I know, I know. Your pajamas are so comfortable, but how about putting on some drawstring pants? They are definitely a step above your jammies. Plus, they look more sophisticated! (Ikr, nobody sees them, but like the heels, how's that for motivation?)
Try bright colors
Feeling blue? Find yourself reaching for those jeans time and time again? Here's another work from home outfit idea. Maybe it's time to try out some brighter colors to help brighten up your day.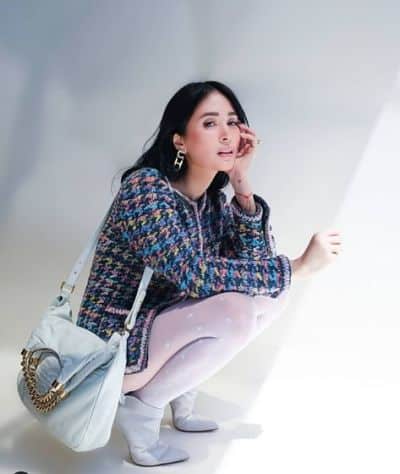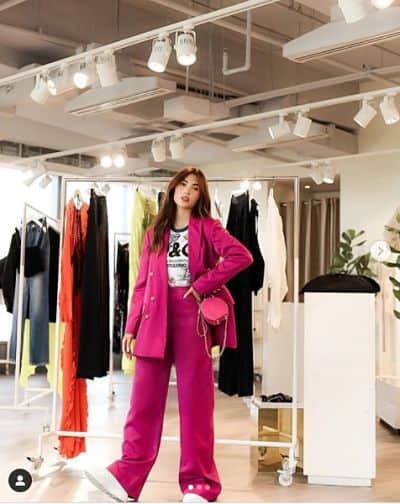 Don't forget to show off some (err, a little skin!)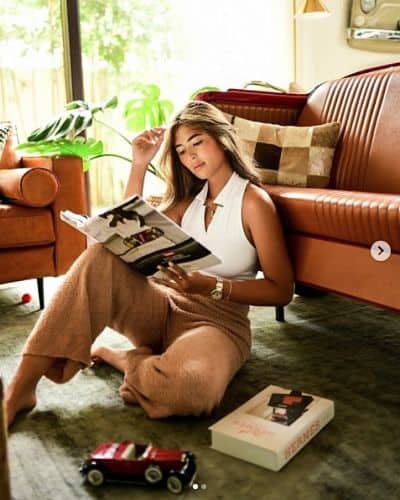 Comfortable sandals
Just because you are working from home doesn't mean you have to give up on your love of the summertime and sandals! Keep it professional with a pair of heels, but make sure they are comfortable enough for all day wear. You don't want them hurting by the end of the day, right?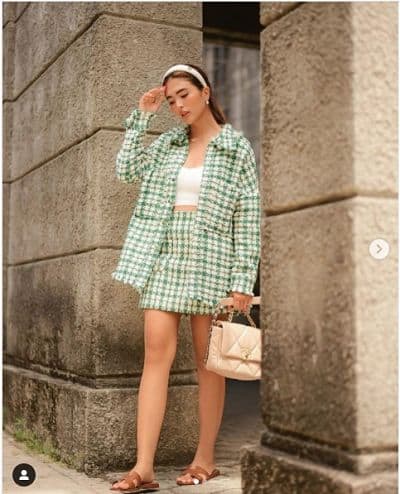 Try Prints and Patterns.
If you really want to test out your fashion skills and show off some personality, try this look! Don't be afraid of prints and patterns when it comes to workwear. They can add a fun twist without making you feel uncomfortable all day long at your home office.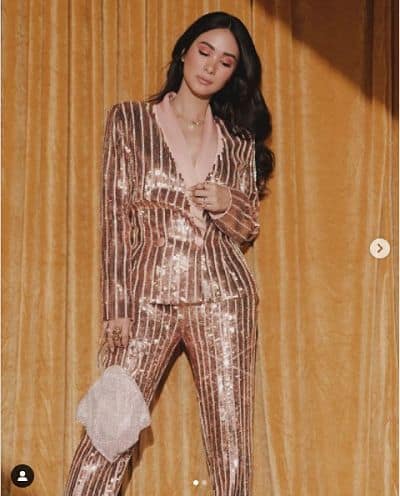 You can never go wrong with your basic casual black outfit!
What about your chic little white dress?
This little white dress looks so fresh and so pretty, elegant and attractive!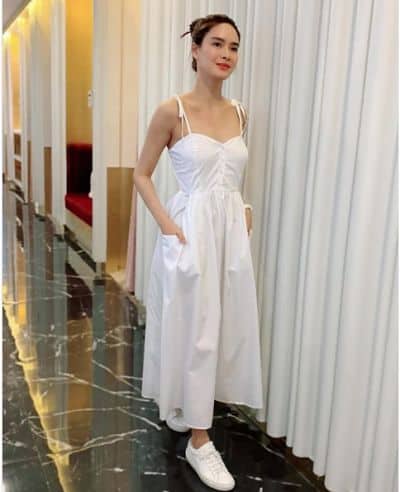 Stay in your pajamas and still feel like a boss!
Okay, so maybe this isn't the most flattering outfit on the list. But hey! At least you can stay in your pajamas all day and still feel like a boss (and not like someone who is about to be taken over by boredom because you can't go out because of the pandemic).
There are pajamas you can use while you work from home and no, you will not get fired because they are just sooo gorgeous. Look!
 FINEJO Pajamas Plus Size Set,

 PajamaMania Women's Stretchy Knit Button Up Top

 Women's Pajama Set Long Sleeve Tops and Shorts PJ

 Ekouaer Women's Pajamas Set Cotton Sleepwear

 Matching Cotton Long Sleeve Crop

 Womens Pajamas Set Sleepwear

So go ahead and throw on some PJs while working from home!
With these outfits in mind, you'll be ready for any Zoom meeting.