Exercise Anywhere: 13 Ways to Get Moving Without The Gym
Last Updated on September 30, 2021 by Paula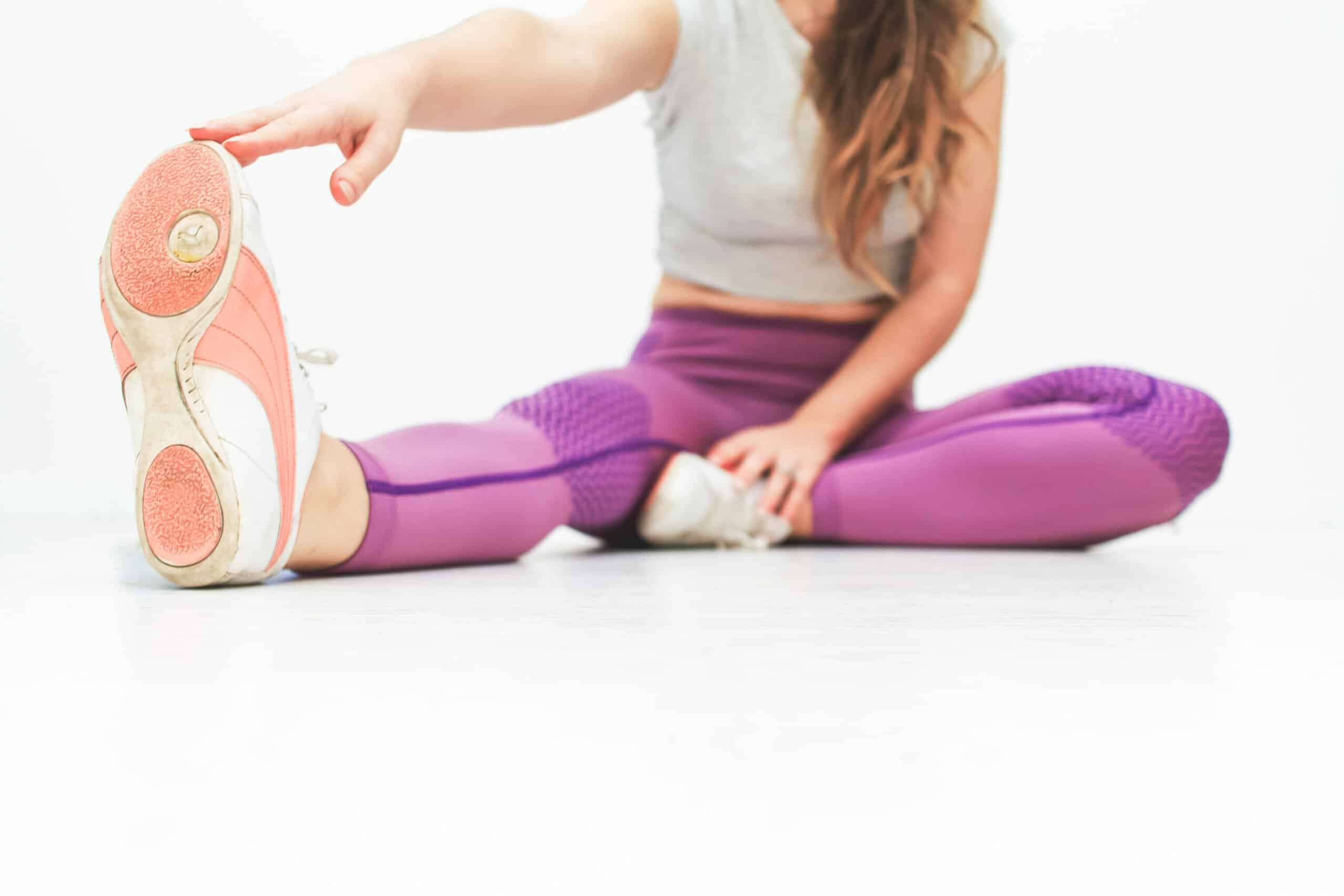 13 Ways to Get Moving(Without the Gym!)
Exercising without the gym can be tough. But it's not impossible!
In this post, I will share ways to get moving without the gym. Whether you're working from home or traveling for business, there are plenty of ways to stay active and healthy.
These super-fun k-pop workouts will make you look forward to working out. Even while on keto diet. Even if you are really tired!
By the way, what's holding you back?
These used to be my excuses to escape working out: "I don't have time." "It's too hard." "I'm not in shape enough yet."
You can hear those excuses from me the whole time!
But no matter what your excuse is–there are always solutions if you put some thought into it.
What motivated me to work out more
For me, personally, what motivated me to work out more (without the gym!) while on quarantine was putting on cute workout clothes that I absolutely love.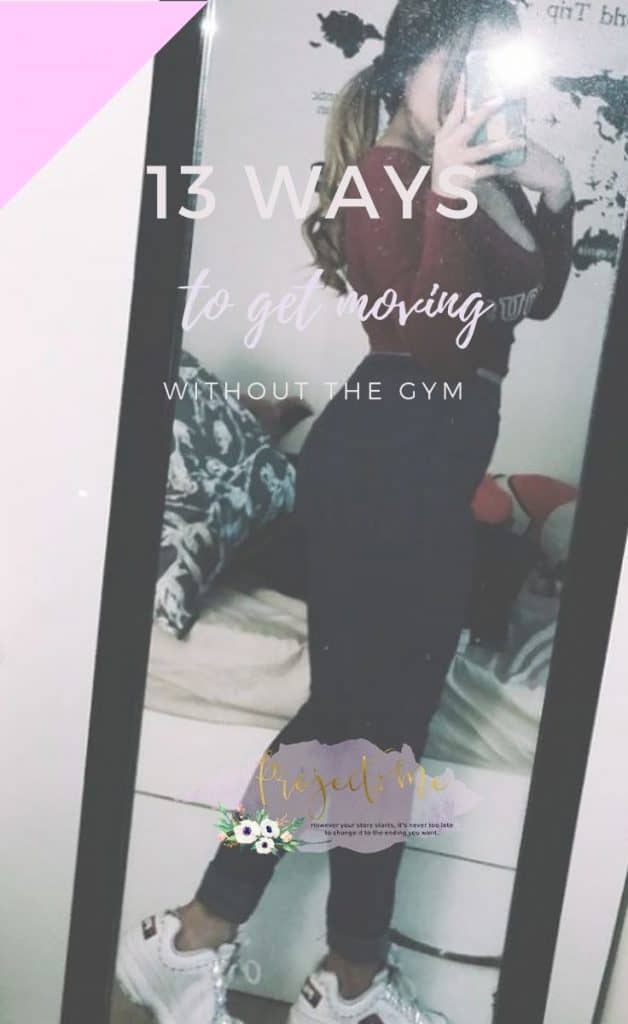 Putting on cute gymwear which I absolutely love and am comfortable in gave me so much positivity that I was inspired, day after day , to push on and achieve my goal (and lose that quarantine weight lol)
There is nothing like wearing bombshell sexy workout tops with matching leggings to make you feel good and look good and make you work out more.
Here are twelve more ideas that will help you break a sweat without a gym, while on quarantine and while working at home:
Get up and walk around every hour. I use an app to remind me to stand up every hour which really helped.
Do a few minutes of stretching at your desk (or take 10 minutes to go to a yoga class online).
Keep a balance ball or exercise ball in front of your desk and do some exercises while you're reading emails or catching up on paperwork.
Find an app for fitness videos and follow along with what's on the screen (on days when you don't feel like figuring out what to do for yourself).
Fill your water bottle and carry it with you to sip throughout your day.
Create a playlist of upbeat songs and dance along while you're doing the dishes, getting dressed or cleaning up around the house.
Do some yoga stretches in front of the TV at night (or find an exercise video on YouTube). My absolute fave is Yogini Melbourne's Yoga videos on YouTube.
Take advantage of weekends by adding more movement throughout your day: go for a walk in the morning, take a run at lunch or after dinner.
Turn on some music and dance around your living room before bed (or get up early to squeeze in an extra workout).
Go for a hike outdoors when you have time off during the weekend. If it's too cold out, try going to a local park for a walk or jog.
Try getting up an hour early before everyone else is awake and go on a run, take your dog for a walk, do some yoga stretches outside .
You can also find some great low-cost fitness options online with the help of YouTube videos, Spotify playlists and apps for your phone or tablet!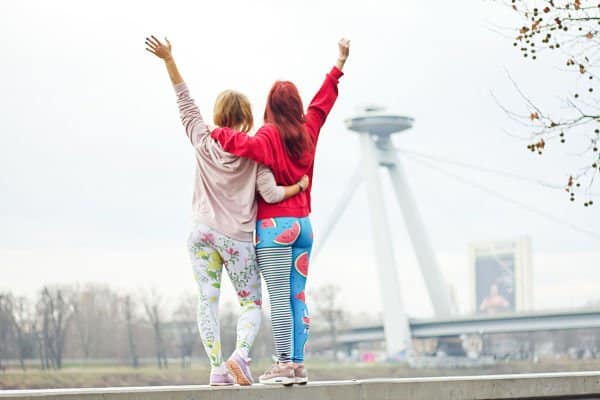 With so many ways to stay active and healthy without a gym, you can't say "I don't have time" anymore. Whether you're working from home or traveling for business, there are plenty of ways to stay active and healthy while still fitting in your workday.
So the next time someone says they don't have time to exercise because they need to get on with their day– just show them this post!