How To Make Cauliflower Rice
Last Updated on July 11, 2018 by Paula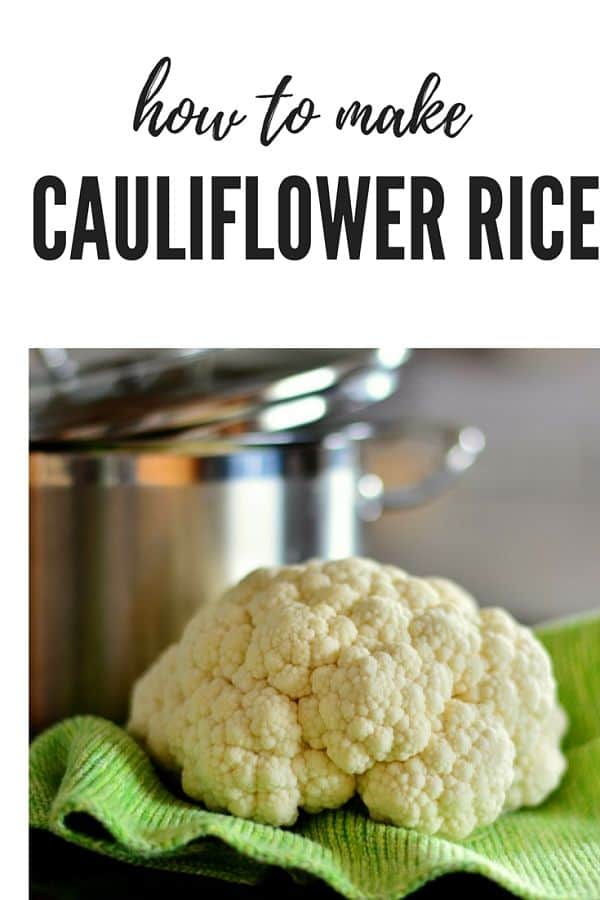 Rice is a no-no in keto! How to make cauliflower rice:
For Asians out there, rice is life!
Sadly, you can't go Keto if you include rice in your diet!
Saaaaddd, di ba?
One of my go-to rice substitutes is Miracle Rice .


But during those times when I am low in cash and my mom won't lend me some of her stash and I absolutely have to satisfy my rice cravings, I do my cauliflower rice.
It's pretty easy to figure out dinner on a  Keto diet.  Steak and salads are always easy and fast options.But you've probably already realized that snacks are a HUGE problem…Well, if you are big on baking, you might want to know these flour substitutes.
Here's how to make cauliflower rice: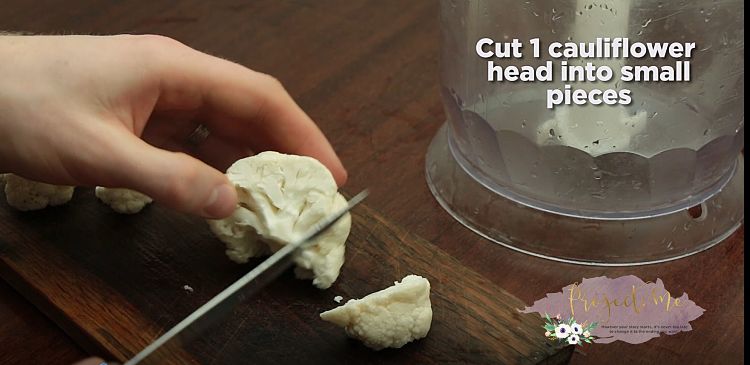 Use a food processor to blend the cauliflower pieces.  For blending tasks, I absolutely love using this food processor.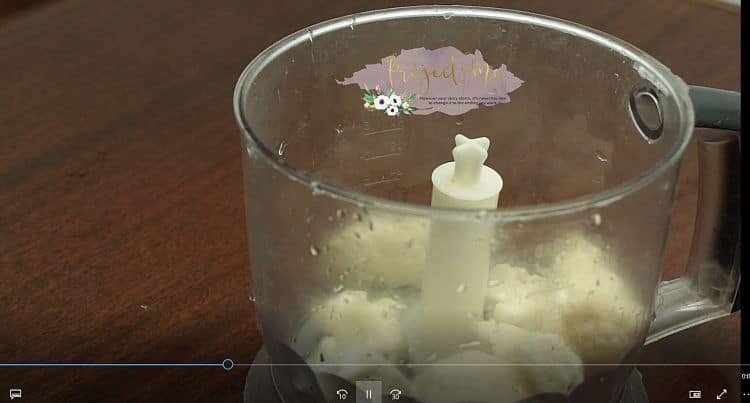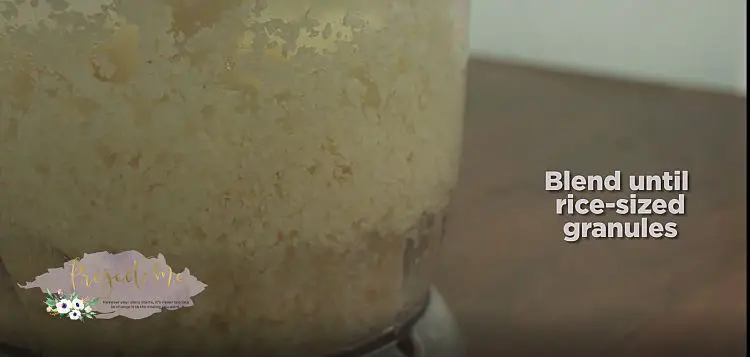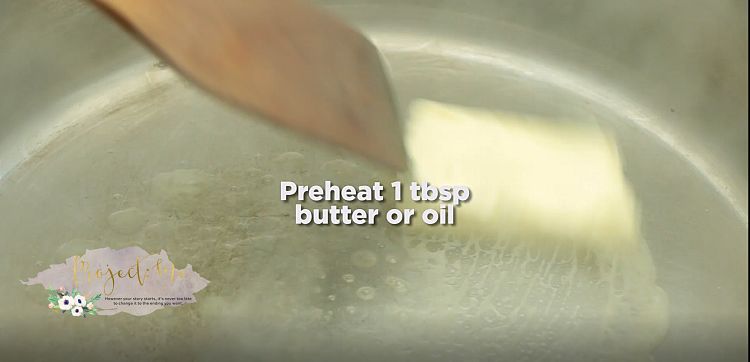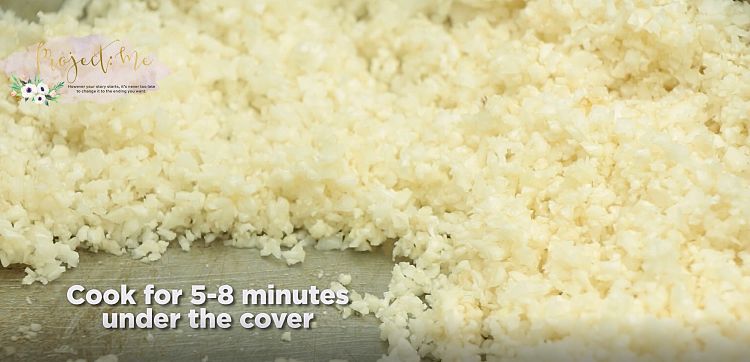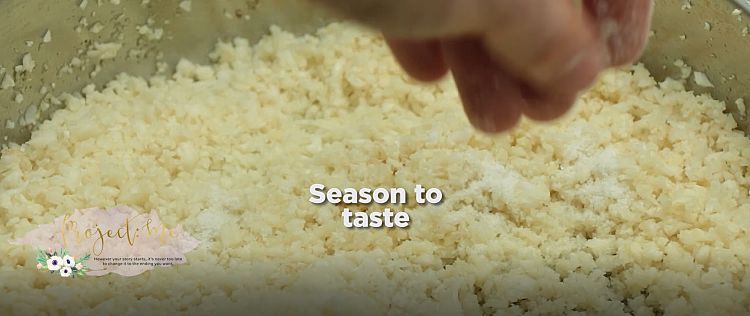 Enjoy your cauliflower rice!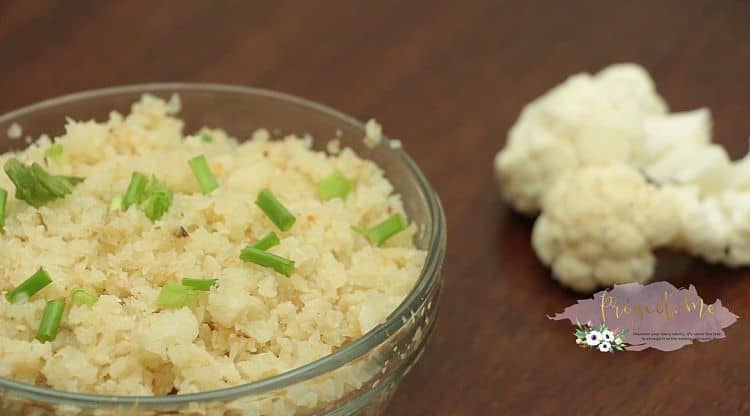 For easy preparation, here's  a video on how to make cauliflower rice:
And if you are plain lazy, like I am, and have extra cash to spare, you can try these:
 Keto and Co – Dry Riced Cauliflower – 5 Servings, 1lb PreparedCheck Price Better Than Rice. Certified Organic. Vegan, Gluten-Free, Non-GMO, Konjac, Shirataki Rice 14oz. (6 pack/84oz) ($0.30/Oz.)Check Price Fullgreen Cauli Rice Cauliflower Rice with Broccoli (7.05 oz)Check Price Cauli Rice Original – 200g (0.44lbs)Check Price Better Than Noodles, Organic, Vegan, Gluten-Free, Non-GMO, Konjac, Shirataki Noodles 14oz. (6 pack/84 oz.)Check Price