Fun Wedding Reception Music
Last Updated on August 24, 2020 by Paula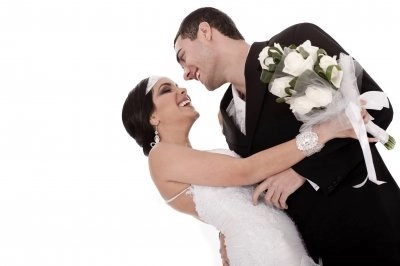 I have been to a wedding ceremony out of town this week and it got me thinking.
A lot stayed practically just waiting for the food to be served so that they can leave.
One of the many ways a wedding reception can be entertaining with the guests wanting to stay because they are having fun is having great music.
People love the sizzling energy of a live music band playing, but also would like to hear their favorite music played by DJ's doing their cool music thing from their dj stands from musicians friend.  The guests would totally love a live dance band along with music they love played by talented disc jockeys.