Skin Whitening Secrets of SNOWCAPS PREMIUM GLUTATHIONE
Last Updated on September 10, 2022 by Paula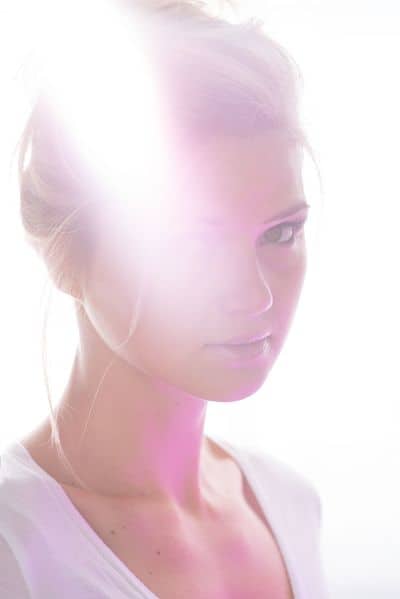 A couple of weeks or so ago, I wrote a post about the best-kept skin whitening secrets of SnowcapsPremium Glutathione.
This is a round-up of how Snowcaps Premium Glutathione is holding itself so far.
Snowcaps Premium Glutathione is not only for skin whitening but for dark spots
My goal is not skin whitening, although that could help a bit since my body is a whole lot fairer than my face.
I also tend to get lots of dark spots (freckles when I was younger, age spots now that I am older) which keeps
coming back despite my Obagi Nuderm and CorrEsthetiques treatments.
My ultimate goal is to have glowing, healthier skin. Skin whitening is a bonus I would love to have to!
 Snow Caps Imported Reduced Glutathione Skin Whitening Capsules 30 capsules
 Snow Caps – Glutathione 1500 mg with Vitamin C: Advanced Skin Brightening Formula…
Read: 4 Simple Steps to Keep Dark Spots Away
Why Skin Whitening Secrets Snowcaps Premium Glutathioneis Good for Cold Weather
You must have read (or experienced) the dipping Baguio City temperature which started on the last week of December 2013.
It must be quite a cool (literally) experience to out-of-towners to experience air-conditioned level of coolness even in the outdoors.
But for some certain unlucky people like myself who has a lifetime curse of skin asthma, this is a signal to start moisturizing with expensive emollients like Physiogel AI Lotion
I must have bought around ten bottles since October!  It really helped my skin to not turn into an itchy, dry, irritated mess!
But you see, moisturizers and lotions provide quick relief only. (Here is why Skin Whitening Secrets Snowcaps Premium Glutathione is best)
The skin would soon dry up and get irritated and the vicious cycle of "dry- irritated-skin-that-I-have-to-scratch-really-bad" would start again.
Which makes me stress on how having a healthy diet helps in making the skin better.
Problem is, I have gorged on sinful foods like fruitcakes and lots of pastries and warm macaroni soups this holiday season.
The cold weather simply makes me abhor anything cold and fresh like fruits and fresh veggies.
Anti-oxidants like Snowcap Glutathione for dry, irritated skin.
Which made me miss out on my anti-oxidants which should combat my dry, irritated skin right?
Good thing I have been taking my Snowcaps Premium 500 mg Glutathione caps.
Unlike previous cold-weather seasons when my skin flared up really bad, I rarely got flare-ups this season.  And if I did, the rashes will resolve overnight.
Glutathione capsules, first and foremost, is an anti-oxidant with the beneficial side-effect of skin whitening!
Glutathione capsules have been marketed in the Philippines as a skin whitening product.  It is, in fact an anti-oxidant, with a great side effect of whitening your skin.
Read: Skin Whitening Secrets Tip No. 1.
But, not all glutathione capsules are the same.
Believe me, I have tried brands which require you to have two capsules three times a day.  I also have to take  double-the-dose-of-the glutathione Vitamin C tabs/caps.
Why SnowCaps Premium Glutathione is different from other Glutathione brands
With SnowCaps, you only need one capsule a day.  SnowCaps Premium Glutathione contains 500 milligrams of L-Glutathione, 100 milligrams of Alpha-Lipoic Acid and 50 milligrams of Non-Acidic Vitamin C, all working synergistically to give you healthier, whiter skin that glows like snow.
Don't expect to be really white though.  I have read somewhere that you can duplicate the color of your forearm.
Hmm, that's what I am going to work for…
Would I buy this again?  I would.  Definitely.
SnowCaps Premium Glutathione Capsules are available in one-month supply packs at
And if you are into skin whitening, check out my reviews on