Last Updated on August 17, 2020 by Paula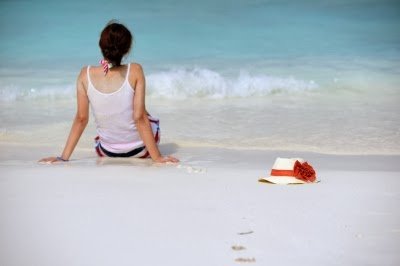 Christmas season is here.
And sure, I expect mayhem – long days of shopping, wrapping gifts, endless nights partying and playing my cheap suzuki scx-48 harmonica for those annual Christmas carols, but I also intend to give myself my much-deserved break. 
I will think about all the great things that happened, be thankful of the blessings I received, and treat myself to a quiet day
full of introspection and soft music while giving myself a pat in the back for enduring this challenging year – and bask in the pleasure of knowing that I am ready to conquer what is coming ahead.