Last Updated on August 7, 2020 by Paula
Your problem: Work never seems to go your way…You feel so unlucky.
How can you be lucky?
Place yourself in the path of good fortune by doing things that create an impression that you are someone worth helping.
Here's how to be lucky:
BELIEVE THAT YOU ARE LUCKY.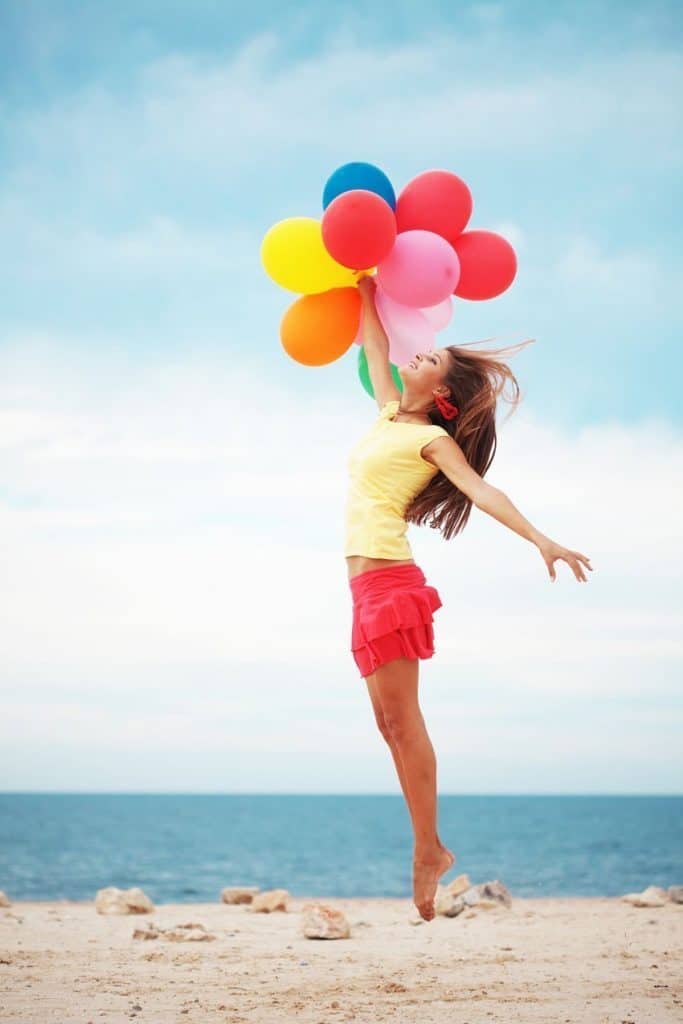 People who consider themselves lucky tend to recall positive events from their pasts – landing that first great job after getting that awesome guitar shirt from
guitar center atlanta
, finding THE book when it should be out of stock, you know, those lucky coincidences. 
Unlucky people tend to dwell on the negative – like why do they did not get the job and why they did not get the promotion and why did that great guy get away or is already taken.  Dwelling on the negative is selective memory.  Lucky people tend to recall the bright side of their lives, and believing that they are lucky makes them REALLY LUCKY.
MAKE PEOPLE HAVE THE IMPRESSION THAT LIFE IS EASY FOR YOU.
No one needs to know how hard you work or how many set-backs you have faced.  If you become a "no-problem personality" – someone who makes things look easy and always coms through – you will be perceived as a huge asset .  A researcher said that people in power want to deal with people who are not complicated and can deliver results because they simplify their lives. 
And here's more.  The more you give that impression, the more they will want to have you around, which means that you will be at the top of their minds when opportunities arise.

TURN ON THAT CHARM A NOTCH OR TWO.
If you project a can-do spirit, a sense of vitality and a blend of enthusiasm and interest in other people, you will naturally attract luck.
Really?
When you exude warmth and energy, you will MAKE OTHER PEOPLE FEEL GOOD and you will also leave a lasing positive impression.
HANG OUT WITH LUCKY PEOPLE.
By associating with positive people, you will not only burnish your positive personality, but you will surround yourself with people who can motivate and help you.
Being around positive people also makes you witness all the little things that positive people do to set themselves up for luck and duplicate those strategies to help good fortune smile upon you more often.
THE PAYOFF.
By taking these steps, you will gain a more upbeat outlook, a feeling that every day could be your lucky day and that even if things do go badly, you can learn from the experience and move forward.