You-Version 2.0-Be Thankful!
Last Updated on August 28, 2020 by Paula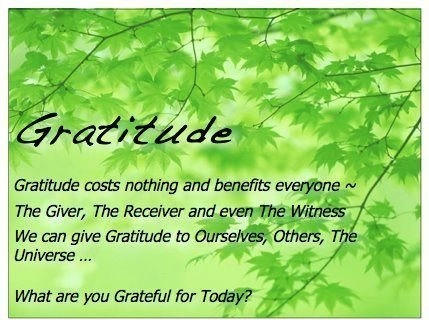 These days, we complain so much and take too many things for granted.
But if you pause to think about it, you'll realize how much you have to be grateful for.
Keep a gratitude journal or blog.
Every day, list down things you are thankful for.  And it's not just about the big things-don't forget small blessings like getting home safely or getting a perfect score in a pop quiz.
Write thank-you notes to people who have touched your life.
You don't need to do this only on Christmas!  Thank a friend for her spot-on advice and express your appreciation for your household helper's hard work.
Start a new household tradition, in the form of a blessing tree.
Sit down together and write things your family is grateful for on little tags-for example, your grandfather's recovery from a serious illness, or the family vacay the previous summer.  Add these tags to your blessing tree.
Revisit your photos and blog entries
You might find that your month or year turned out to be more fantastic than you realized.  Say a prayer of thanks and look forward to more blessings.