Last Updated on August 28, 2020 by Paula
Teenagers practically have a soundtrack for each event in their lives.
Music plays a very important part of their lives.  I was that way before so I don't really stress myself if I hear my teens' music choices even if I have to hear One Direction's songs every second that I am at home!
I recently saw pictures on Facebook of a niece's school field trip pictures at Art Tibaldo's Media Music Animation Studio where they were able to witness first-hand the evolution of communication gadgets from the horn of an animal and  papyrus to computer gadgets.
Of course, trying out the musical instruments and musical production equipment on the studio desk was the most fun part as they tried to make music while they were being filmed and recorded. I will be bringing my son there one of these days.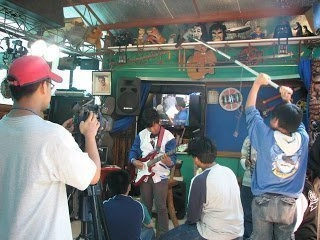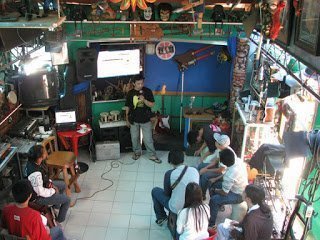 I honestly haven't outgrown this soundtrack thing.  My choice of music still perfectly matches the mood I am in.
And for this coming week, I am banking on fun music to be my soundtrack ("Today, I don't Feel Like Doing Anything" would be perfect!).