Why Do guys Say "Luv Ya" Instead of "I Love You"?
Last Updated on August 19, 2020 by Paula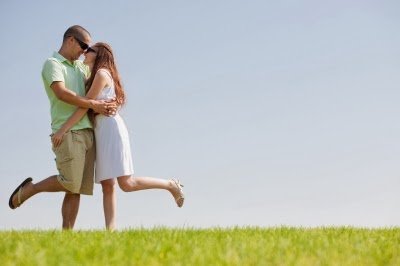 Guys have been brought up to not talk openly about what they feel.  It would be uh – not "manly".  That is why even if you find your guy
muttering "Luv Ya", his behavior should show you loud and clear just how he truly feels.  For men, actions do speak
louder than words.