Note: At no cost to YOU, I use affiliate links in my posts to generate income.


Learn how this blog makes money

And how YOU can do it, too!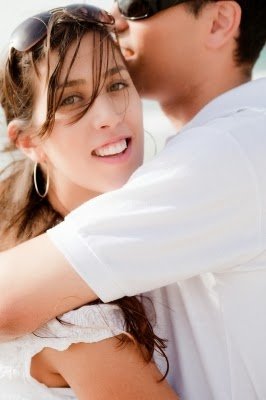 "Tall, dark and handsome."
"Should sweep me off my feet."
"Smart and funny."
"Should take care of me."
"He should be able to make beautiful music."
"He should be able to sing and play the guitar."
These are just some answers that we get when we ask you gals your idea of "The One."
I noticed that most would love somebody who can sing and play beautiful music that never goes out of tune – I bet he must be using snark clip on guitar tuners at m123.Music and love do go together.
Now, I wonder no longer when couples in love are described as "playing beautiful music."