The 21-Day Fix: Simple Fitness. Simple Eating. Fast Results.
Last Updated on August 15, 2020 by Paula
Beach Body's 21-Day Fix
My struggle to lose weight
If you happen to pass by my personal blog, My Life's Anik-Aniks, you may have noticed that I have embarked  on a sort of a weight loss program, except that I am struggling.
As. In.  Really.  Struggling.
There is no contest on my dedication to work out.  Although I rant about my current workout program which I do for an hour about three to
four times a week, I still do it and feel great afterwards.
My real problem is finding the control to stop eating much.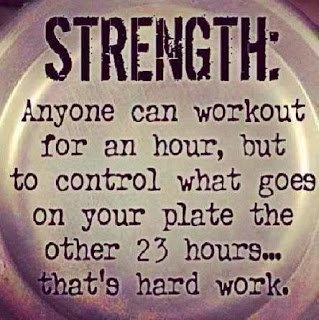 In a hurry???>>>===Read about the 21-Day Program here
I have heard somewhere, probably in one of those handle-your-stress seminars which our office loves to give to stress us out more, that it takes 21 days to form a habit.
Is that "21-days-thing to form a habit" connected to 21 Day Fix?
21 Day Fix is Beach Body's soon-to-be-released program. This new program is designed to help you lose 10-15 pounds in 21 days following a workout and a nutrition plan.
Now I have always loved Beach Body's programs.
Back to the days when I was trying to lose the excess weight I had after giving birth to my
third child, I would do Shaun T's Hiphop Abs and later progressed to Chalene Johnson's Turbo Jam (I had to take it easy since I had a C-section – for the third time!).
I also tried Turbo Fire, which is easier to do than Shaun T's Insanity which was totally insane!
21 Day Fix by Beach Body was created by Autumn Calabrese.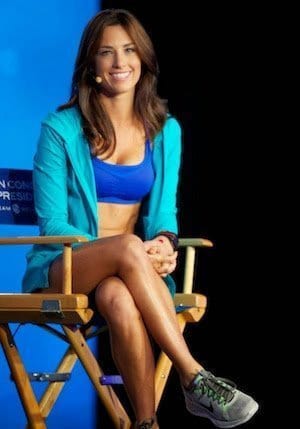 Her body rocks, don't you think?
I am like, "How did she do it?"
I used to read her health and fitness posts at Mighty Mommies Fitness.
I bet the 21 Day Fix is a perfect fit for moms and women who are struggling to lose some weight and finally finding the strength and
discipline to push themselves to  have the body they want and deserve.
The 21 Day Fix Program
The 21 Day Fix program is described on Beachbody's site as a program that "takes the guesswork out of weight loss.  It's a unique portion-control system combined with easy-to-follow workouts that fit into anyone's busy schedule.  Trainer Autumn Calabrese shares her passion for food and fitness as she shows you how to make simple choices that add up to life-changing results."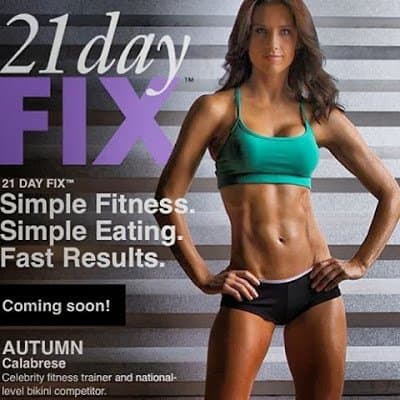 Now this is probably what we ladies constantly on a struggle to fix ourselves need.