{Life Tips} Make A Memory File: Here's A Quick Alternative to Journal Writing
Last Updated on August 19, 2020 by Paula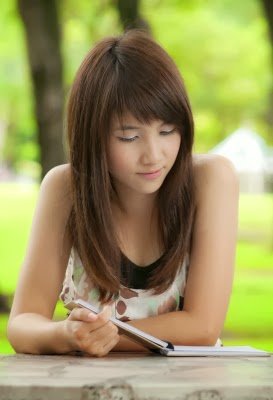 If you are not a fan of journals but still want to keep memories alive, do this:
Insert special influential items inside clear books.
They could be interesting magazine articles, short but inspiring notes given by family members, or even takeout menus from slumber parties or concert tickets signed by all your friends or the performers.
It is like making a scrapbook minus the cutting and pasting.
And it works just as well, too – whenever you flip through the plastic pages, you still get to relive all the mad and funny experiences.