Just Another Manic Monday
Last Updated on August 9, 2020 by Paula
Have you ever woke up dreading something bad will happen and it will?
Of course, I am over-reacting, but I never did expect  a person of authority to be rude.
But!  I always see them in the Senate.
This rude person of authority should be in the senate!
Moving forward, although I don't easily move forward though.  I keep grudges.  If my eyes can burn holes on that rude person of authority, he would have holes all over him now (I can dream, can't I? Especially that I am a PMS-ing)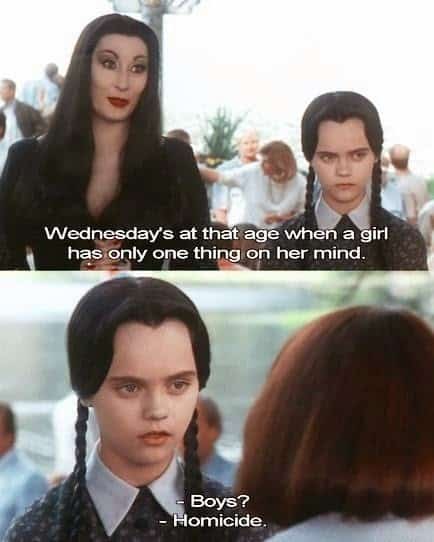 But, uncouth people should not get to me that is why I should be playing some Bangles music on my cme keyboard. Music renews me.  Music brings back my happiness. Music makes me forget rude people of authority.
And you know what, this rude old man of authority, he used to be fun, when he listened to music.  Now that he does not, he is just a sorry excuse of a person with a magnifying lens for small mistakes.