Your 7 Days To Prom Night Beauty Countdown
Last Updated on August 28, 2020 by Paula
February may be the Love Month.  But it is also the time when you young girls go to the prom!  While you wait in anticipation, why don't you try to do one simple beauty task a day?  This will help you be in your way to a perfect prom night!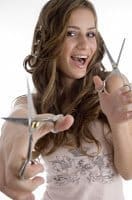 Seven Days to Go…
Seven days before your prom is the perfect time to have your hair or your bangs trimmed or cut.  This will make your cut look fresh on your special day, especially if your bangs got touched up a lot :).  You can also have your brows shaped and your underarm fuzz and legs waxed.You can also ask for help from your hairstylist on finding your perfect prom hairstyle.  Show your hairstylist what prom clothes you will be wearing and maybe, she can suggest the prom hairstyle that will go with it.
Six Days to Go…
START  OR BE CONSISTENT WITH YOUR  SKIN ROUTINE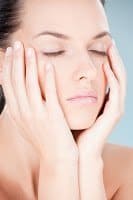 Stressing over Prom Night may bring on those breakouts.  Try not to overly think about prom night because this may bring unwanted zits or rashes.  Try to wash your face with a tried and tested face cleanser.  Zits do crop out at the most unfortunate time, so be on the lookout for them.  If you see one, spot-treat it immediately with a pimple cream that is proven to work, of course.  You may use a scrub on your face to score a glowing complexion, but do not scrub so hard.  Use a light moisturizer and eye-cream.Never ever try beauty products that you have not used yet.  Even if it says it is hypo-allergenic, there is always the possibility that your skin will react.  You wouldn't want to end up going to the prom with a full fledged rash map on your face, would you?
DO A MAKEUP DRY RUN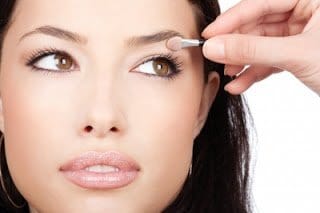 A lot of your ladies are going to do a DIY.  If you will be doing your own makeup, try to practice way ahead of time.  This will help you figure out how long you need to prepare and get ready.
Practice makes perfect.  Decide on what look you want and how much makeup you really need to get the effect you want.  Try to look for magazine or internet photos of makeup you can copy, too.  A lot have actually learned to do their makeup perfectly by just watching at youtube!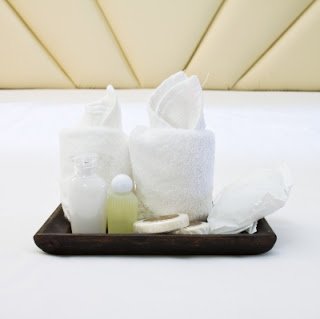 Your hair should look soft and shiny of your big night.  Pamper them by going for a "Hair Reborn" treatment at your favorite salon.You can also DIY by pampering your locks with hair masks or conditioner which you can buy at the drug store.  After shampooing, gently squeeze out water and apply the cream on your hair.  Cover your hair with a plastic shower cap and then wrap a hot towel (I usually nuke the wet towel on the microwave.  Be careful.  It could scald you if it is too hot!).  Rinse your hair, preferably with cold water, after fifteen to thirty minutes.
Three Days to Go…
You can have radiant skin by getting rid of dead cells that can make your skin look dull and rough.  Rub a body scrub on your dry skin for around three minutes.  Rinse off.  Apply your favorite lotion immediately to lock in moisture.
Two Days to Go…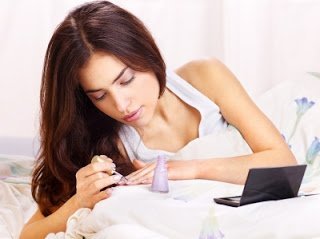 Clean and pretty nails are an absolute must!  Have your nails done the day before your prom.  This will lessen the chances of you having nails that look chipped and ugly.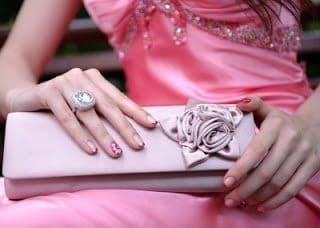 You are all set on your big night!  Start preparing at least three to four hours before you have to leave.  You won't want to be pressed for time and end up with uneven brows or unmatched stockings.  Also, make sure you have a powder foundation to stave off grease and makeup smudges, lip gloss, breath  mints and a small bottle of perfume.Have fun!