Super Stressed? Take a Mid-day Break!
Last Updated on August 17, 2020 by Paula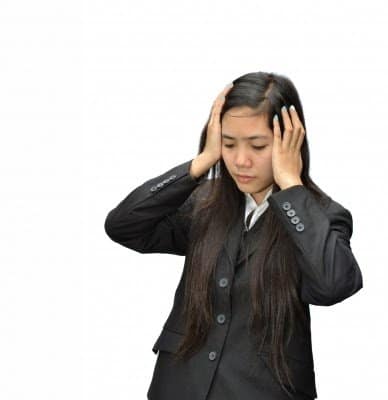 It is one looong work day – and it is not even mid-day – and everything is not going right. 
Your printer conked out , the client keeps bothering you on the phone, and the boss has made another correction on the office memo he asked you to type. 
What should you do?
Nothing beats taking a short break during the workday to pamper yourself and de-clutter your mind.
Listen to soothing music, go to the mall, check out the conga drums at musicians friend and bang on them like crazy (this will truly relieve stress!)   
Take a walk outside your building or get a quick mani-pedi at a nearby salon.  Head out for a late lunch hour and treat yourself.
You can be super creative while you stave off stress. 
Remember, you can never be productive in work if you are super stressed.