Sunday Inspiration: Free Yourself From Negativity
Last Updated on August 28, 2020 by Paula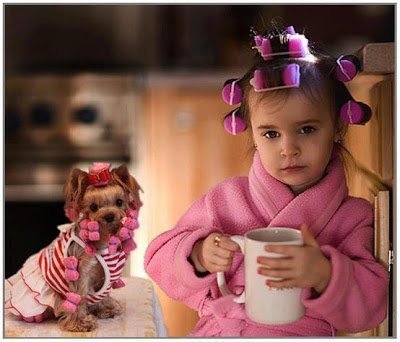 "Free yourself from negative people.
Spend time with nice people who are smart, driven and like minded. Relationships should help you, not hurt you. Surround yourself with people who reflect the person you want to be.
Choose friends who you are proud to know, people you admire, who love and respect you – people who make your day a little brighter simply by being in it. Life is too short to spend time with people who suck the happiness out of you."
Blessed Sunday, everyone! I am sharing this, not because the photo is cute (but it is!), but because the quote hits home.  I have written in my personal blog how I was around this negative person for years, supporting her meanness, practically becoming her mini-me.  I finally realized that she is like a dementor.  She sucks the happiness out of me.  I am now on my way (a long way) back to positivity.  I am painfully building back the bridges that I have burned before, just because I hang out with with wrong person, but, heck, I am on my way.
Life indeed is too short, and this is a lesson I tell my children often.  Choose your friends.