On High School Reunions and Amazing DJ Mixers
Last Updated on August 28, 2020 by Paula
I haven't attended my high school reunion but I have touched base with practically the whole class via the
social networks.
And amazingly, the event exceeded her and my wildest expectations.
We were extremely stressed because the success of the event is on us.
However, as we always know, the key to any happening party is good food and lots of good  party music!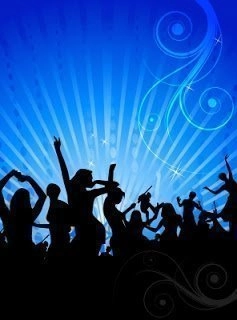 I had the band covered and also got hold of a DJ with the best dj mixers to keep the crowd dancing on the floor for hours. The music never failed the entire senior class as they danced to the thumping beat of the awesome mixes as they were collectively transformed to partying high school seniors again! In that moment, that single night, the carefree teenager was back!
One high point was when one cool guy grabbed the microphone and started to sing Simple Minds' "Don't You Forget About Me" from the movie "Breakfast Club! The crowd went wild!
I remember looking at those old classmates dancing the Macarena (when I specifically ordered that they shouldn't play it lol).
Everyone has that silly smile on their faces.