How To Do A Fishtail Braid
Last Updated on August 20, 2020 by Paula
How to do a fishtail braid?
I bet there was this one time in your life that you loved doing braids!
It might be on those sleep-overs, or parties at the beach.
Here is a pretty braid that is super easy!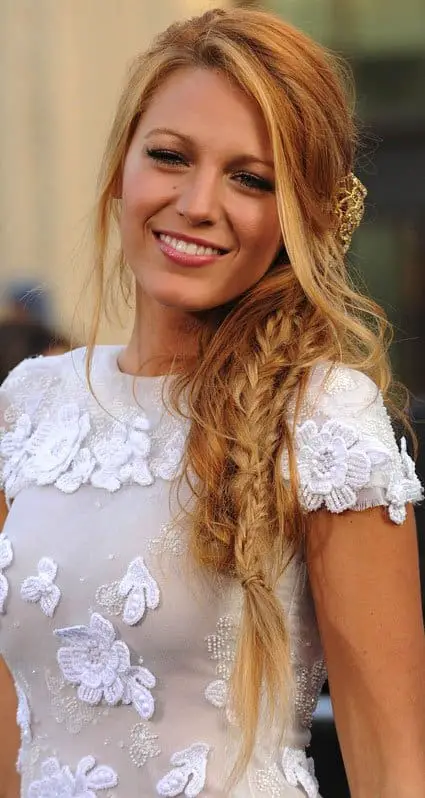 1.  Gather hair to the side and tie in a low ponytail using a ponytail holder.
2.  Divide your ponytail into two sections.  Make sure to keep track of which is Side A and Side B.
3.  Take a small section (around a fingernail's width) from the outermost part of Side A and cross it over to Side B.
4.  Take another section from Side B and cross it over to Side A.
5.  Keep moving small sections from side to side until you achieve the desired braid length.
6.  Secure the ends of the braid with an elastic, then untie the ponytail holder from the top part.
7.  Once you've got the fishtail method mastered, you can create different hairstyles with it!  Do a side fishtail, a half-ponytail with fishtail, or a French fishtail braid.
HERE ARE PRODUCTS YOU CAN USE TO GET THAT PERFECT FISHTAIL BRAID AND SUPER HEALTHY HAIR:
TIGI Catwalk Strong Mousse, 6.5 Ounce
Bed Head Small Talk 3-in-1 Thickifier
SugarBearHair Vitamins