Get Glowing with BB Creams
Last Updated on August 9, 2020 by Paula
Have you tried BB Creams Yet?
Back in my mom's time, there were Oil of Olay and Ponds and Max Factor and Revlon (and they are still pretty much visible these days, with
new formulations to keep up with the times and what is uso*)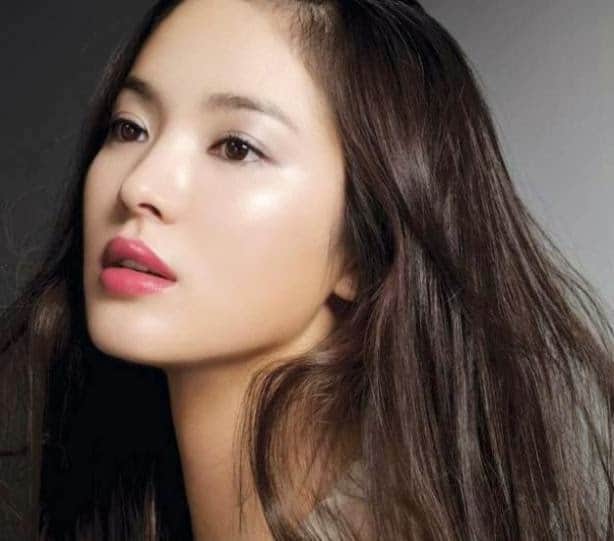 BB Cream, also known as Blemish Balm, just like kimchi, bubble tea, Oppa Gangnam Style, ramen and K-Pop, is very Asian which has become so big and so uso that brands like L'oreal, Maybelline, Max Factor, and Ponds have a version of it
Let's start with a little BB 101:
Everybody thinks that BB Cream was originally from Korea.
BB Cream has actually been around for more than 50 years! (Why my mom does not know and why she stuck to Olay – although Olay is good I still actually use it – I just don't know!)
Thanks to this German doctor named Dr. Christine Scrammek who formulated this cream to help skin heal after skin peels plus hide any scars and redness after  treatments and thanks to South Korea which years later would make BB a big buzz word, we now have this wonderful cream formulated to make us look blooming and radiant (no matter how sawi from pag-ibig** you are).
I was one of those people who went crazy over BB Cream years ago!
See, I was having issues…
I just gave birth, I had dark spots on my face, I had problems with self-esteem, I wanted to look radiant (you know, that "I am soo happy, I just had a baby and oh, yes, I sleep through the night, thank you" look).
I need something to make me feel good.  I had to get that BB cream people are raving about online! And I found  one from Skin Food
(the only Korean shop then that had BB Cream.)
Skin Food Aloe Sun BB Cream has aloe, which hydrates and soothes your skin as it moisturizes and nourishes your skin while protecting your skin from UV rays with its SPF 20+
And then I had to shell a big amount to buy this one from BRTC, which had so many raves on how it can transform your skin. I really, badly
want to have it.
BRTC Perfect Protect System Gold Caviar BB Cream SPF50 / PA+++ is a triple-functioning BB cream that adds a glow to your skin and protects against damage. Caviar, collagen and other beneficial nutrients help create a soft and smooth complexion.
And the BB Creams delivered.
They are multi-tasking products that do everything!They moisturize, soothe the skin, are used as a skin primer, whiten, hides dark spots, make you glow.
You really have to be careful with choosing your shade, though. Unlike traditional foundations, they are available in just  a few shades.
You also have a choice in choosing an oil-based or oil-free formulations (and be very discerning about this because some people do say that they get blemishes when using a certain brand).
You can try  the following BB Creams:
It is Korea's best-selling BB Cream and you won't believe the long lines at Missha stores!  It brightens and evens out your face and it looks so natural, like your second skin – only more radiant, flawless and glowing!




This one gives you a flawless, photo-finish look and never washes off your face!
It has Micro-Gold Pearls that hide acne, scars and freckles instantly while creating a thin barrier to protect skin from getting dry and rough.  Its soft focus powder diffuses light, hiding wrinkles and giving you the illusion of smooth-looking skin.  It nourishes your skin with five nourishing treatment essences – hydrolyzed collagen, royal jelly extract, squalane, jojoba oil and macadamia seed oil.
It covers spots and blemishes and does not cake at all!   It has pearl infused sheer coverage that promotes silky complexion.   It is infused with adenosine and arbutin for anti-wrinkle and whitening.  Plus, it has SPF, too !
Next post would cover CC creams.
*uso – fad, what's in
**sawi from pag-ibig – broken hearted, unlucky in love