Note: At no cost to YOU, I use affiliate links in my posts to generate income.


Learn how this blog makes money

And how YOU can do it, too!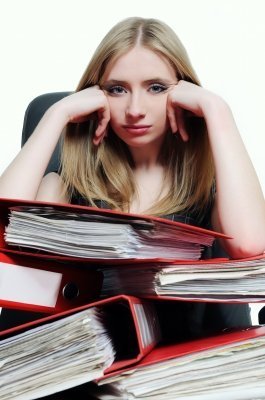 With so much to do, you may feel like there are just not enough hours in the day to do it all, but rushing around in a panic all day will only make it worse.
Instead, take things one step at a time.
Sit down for a healthy, yummy breakfast instead of grabbing a sandwich as you rush out of the house.
Take deep breaths to clear your mind before a big, pressure-filled meeting.
Clear out the phone, the internet and the TV.
It is better to do one thing well and get it over with rather than trying to do everything (badly) all at once.