Note: At no cost to YOU, I use affiliate links in my posts to generate income.


Learn how this blog makes money

And how YOU can do it, too!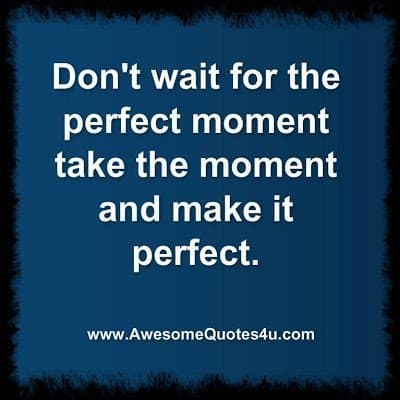 Smile.  Look in the mirror and flash that most dazzling smile!
Recite a mantra.  Repeat a confidence-boosting sentence to yourself, like "I can ace this!"
Hold on to a lucky charm.  A bracelet from your mom may not have any superpowers, but being able to grasp something concrete can ground you and give you lots of positivity.