Starting From Scratch: Growing Your Own Plant!
Last Updated on August 20, 2020 by Paula
I have always loved growing my own plant – from beginning to end.
A variety of seedlings are available at the Baguio City Orchidarium.  They practically have everything from vegetables and herbs to flowers that can be grown in your garden – and at a lot cheaper price, too.
Be sure to ask for specific instructions, because, although set in your regular-sized pots, some of them will require much bigger pots as time goes by!  While some of these will do fine just sitting on your window sill too, some will need direct outdoor sunlight after a while to live and grow.
Growing your own plant plant is great for your veranda or the area outside your door, leading to your garden.
There is nothing more rewarding than seeing a project you have been working on, including fighting pests by using a little demon pesticide – and waiting so long for!-come to life!
Here is one I grew from scratch…
One seed gave me this beautiful…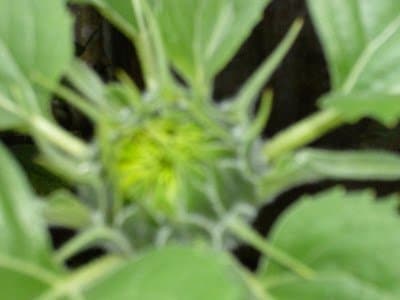 SUNFLOWER!